There is not one person or one thing that is the key to your success or can bring your ideas to life without you breaking them down in a way that it will be very well understood and fine tuned.
This is true in life, but especially relevant for inventors and creative entrepreneurs who conceptualize things that are profitable and valuable.
I love hearing from creative people who want to change the world; I love hearing from young visionaries who want to add value to the world. But more often than not, what I hear is a variation of if I could just find the right persons… or the right environment… or the right company…or the right investor… or the right partner… or the right sponsors. Which is too bad, because only you control your destiny! You are the best person to bring your idea to market.
There are no silver bullets. Only you know and understand your ideas. It's really up to you, you and you only. Commit to investing in yourself instead. Stop chasing false social media influencers, stop chasing false opportunities. Television, contests, webinars, competitions, people promising to make you great, trade shows, companies purporting to want to represent you — these are not your ticket to success. An extremely small percentage of creative entrepreneur or inventors do benefit from them. But fundamentally, what I want you to realize is they're not about you, they're about themselves and their growth. You need to adopt the same mentality.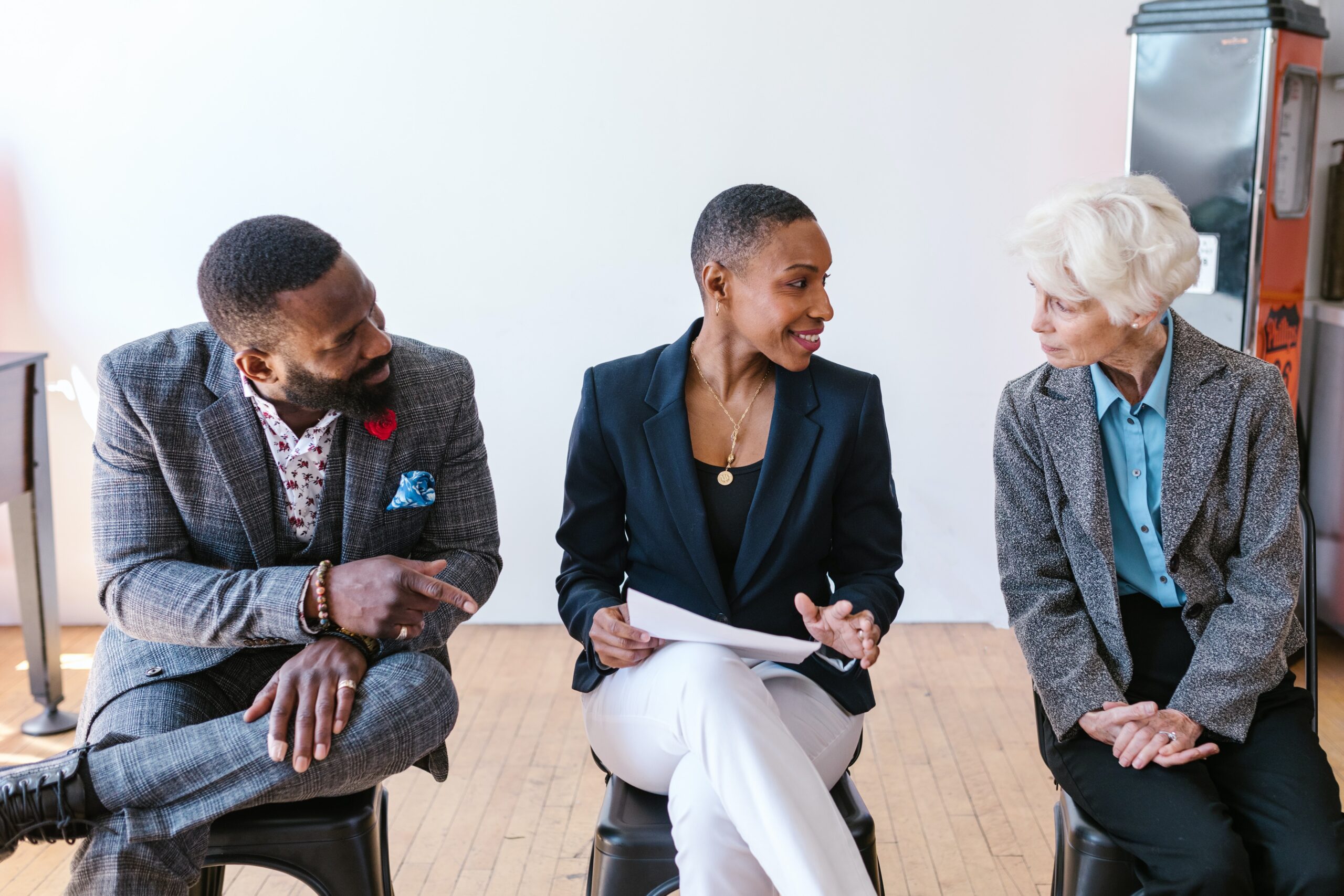 You want to know what I mean by that? Chart a road map for yourself and stick to it. Stay focused. Embrace being in the drivers' seat. Remain focus-driven. Be confident and consistent in your pursuit. Double down on yourself instead of searching for an external savior or miracle in your business or ideas.
Ideas are treasure map, don't worry about loosing it to the public but worry about loosing your passcode or blueprint to your treasure map. Anybody can steal your treasure map yet can't successfully get to your expected destination.
Ideas are most likely to be stolen when action has already taken place — when there is a vision and plan on paper. Several examples showed ideas being stolen when a plan-of-action; that is a well written out concept paper, proof-of-concept; that is blueprint, and research were attached to it.
Your idea is your treasure map. If you give someone an opportunity to have your treasure map don't be mad when they follow it. And don't worry if they steal it. It simply shows that you have something valuable to offer and they're only thieves and dishonorable people who have nothing to offer you. But it's better to protect your treasure map at all costs than be careless with them. Register them, have patent rights, copyrights and trademark them where and when necessary for total control and protection.
Another powerful thing is that you don't become too financially or emotionally attached to your idea. Inevitably, it will begin to feel like your baby. But it's not. You will have many ideas. So don't forget to excercise common sense; Yes, Ako'na uche. ANA'EJI uche eme'ihe. Wisdom is profitable in all you do in life.
Another smart thing that you need to know is what your idea really worth. You need to be very careful and reasonable. Be intelligent enough and smart to know what someone is willing to pay you for it. Don't ever loose sight of that. At the end of the day, you want your idea to see the light of day, don't you? You want your idea to be Valuable and not just available in papers or in your head, right?
I learnt from Stephen Keys, Jeffrey Zeldman and Amadigwe Geoffrey that you don't worry about people stealing your work or idea. You worry about the day they stop.
Amadigwe Obinwa Geoffrey shared this awesome words to inspire young inventors, creative entrepreneurs and young visionaries:
"People are always attracted to value…When the value begins to fade people will naturally be repelled.
Spend more time worrying about increasing the rate of your value. Run far ahead, develop yourself more; that's add more value to yourself, upgrade to the present, be versatile.
Don't let them see you coming, don't let them understand your next move. What they have already is what you want them to see. Be abundantly loaded.
Wishing you all a great success."