Ozonna Soludo's Return Feels "So Good," And It's Well-Deserved
Ozonna's exploits have long shown that the juice in the house of Soludo flows beyond financial accounting and monetary policies.
The son of an ex-Central Bank of Nigeria Governor, one would have thought or expected that he would at least be financially inclined in his career choice and path.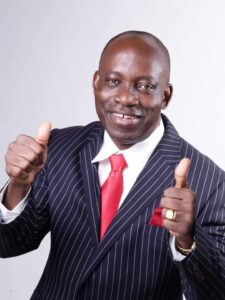 But, Ozonna has chosen to walk his path and be his own man. Not an easy thing to do when you're a Soludo, and almost everyone expects you to always show up in a suit talking numbers and financial figures.
From his debut EP in 2015 (Belief It To See It) to date, he has shown his passion, drive, and consistency, and it is only just right for him to have his share of hits in the African Afro-Pop scene.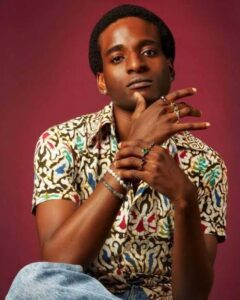 It is "So Good" that Ozonna is doing so good presently, with his latest single garnering all the praises and hype his talent deserves. Long may this talent and gifting continue to prosper, and may his path before him always be smooth and sure…Amen!
If you haven't seen Ozonna Soludo's latest offering, here is the montage for the trending hit track titled "So Good."