OPINION: Kemi Olunloyo's Recent Gutter Behavior Reveals 2 Vital Lessons About Ada Ameh's Life
On July 17, 2022, Nigerians woke up to the tragic news of the sad demise of one of the country's finest actresses, Ada Ameh, who reportedly slumped and died at a dinner function in Warri, Delta State, Nigeria.
As many people were mourning and lamenting the alleged circumstances surrounding her death, controversial and highly unethical Nigerian journalist Kemi Olunloyo decided to display her renowned insanity again by picking on the late actress.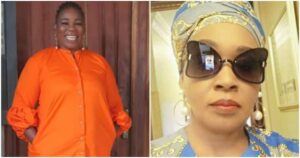 While the news of the actress's death was going viral, Kemi decided to chase clout with such a very sensitive matter by putting up a post on Instagram about how Ada allegedly threatened her over the case of Sylvester Oromoni.
"I learned Ada was dining yesterday with friends and suddenly slumped and collapsed. She threatened me and urged her fans to beat me for exposing the truth about the #SylvesterOromoni case in December 2021.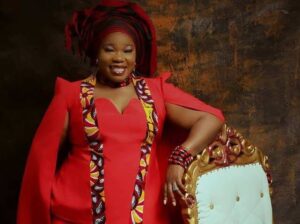 She called me crazy, mad, and mentally derailed. I'm non of that. I was simply doing my job as a journalist defending media freedom," Kemi said. One can now not but wonder if all these things Ada called her are false because how does any sane person do something like this?
Kemi also reportedly listed other people she alleged were also mean to her, including another Nollywood star actress, Tonto Dikeh.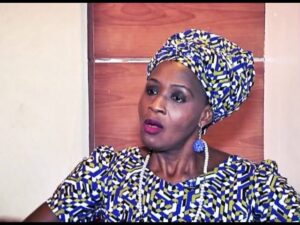 Recall that before her eventual demise, Ada had been quite vocal about her mental health struggles and many other battles she was facing. She reportedly revealed during an interview after the loss of her daughter in October 2020 that her entire world crumbled when she lost her child.
Added with the earlier loss of three brothers, three sisters, her father, and another sister who died barely two years before her daughter did, Ada went through hell until she finally gave up the ghost and left this sinful world!
With this recent silly antics and unscrupulous behavior of Kemi, we would like to point out a few lessons to everyone from this saga.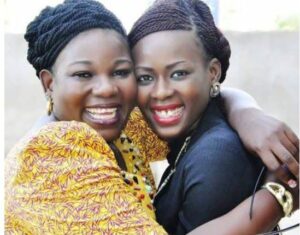 (1) No matter what your perceived grouse is with anyone, never speak ill of the dead!
Life is not a thing that any person or human has control over. Even if you can kill an entire continent, you cannot give life to a tiny ant, talk more, a human being. This fact shows that we must be humble in all we do, no matter how powerful we are or not.
Never pick issues and start glorying over the death of anyone you perceived or even knew was your enemy! It is very inhumane, unethical, and even quite ungodly to do so.
Give thank to God if you survived attacks and attempts on your life, but don't gloat over a life you cannot create or give, even if the late person was the one who attempted to kill you! Some things are not right and should never be done – Period!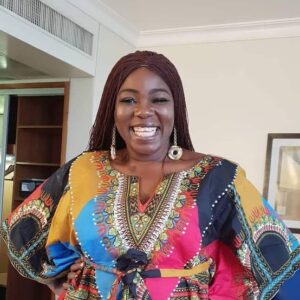 (2) Check on your friends and family, especially those who are always the funniest and most lively in public.
Many people are silently battling demons of grief and depression, and some are even having suicidal thoughts already. Still, they're always the life of every party and gathering, and no one can ever guess their state of mind until they lose it entirely and implode.
Ada Ameh is just another sad example of someone who selflessly makes sure others laugh and are happy in public while she goes back into her closet to face her demons alone.
It doesn't have to be this way for anyone if we all collectively decide to be our "brother's keeper" from today genuinely. We can do better. Let us indeed do better…please!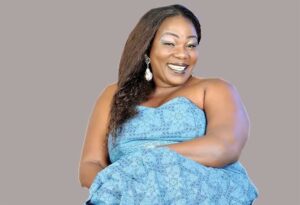 For your news, real stories, Let's Connect, and adverts, click on the link below:
https://mgbeke.media/advertise-with-us/
Do you want to support our charity work? Click on the link below:
For your Natural Skincare Products & Supplements, click on the link below: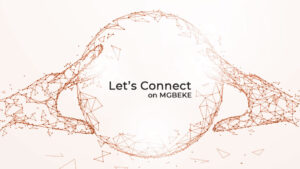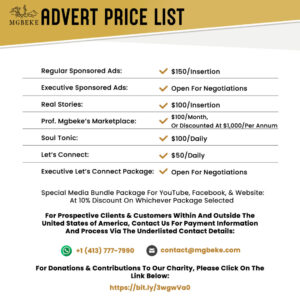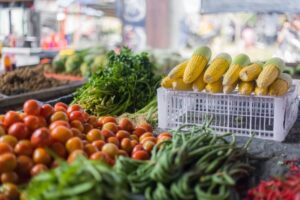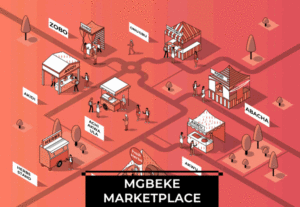 For any other information or breaking news, please contact us at: info@mgbeke.media, contact@mgbeke.com, or send us text messages @ +1 413-777-7990