Once You've Decided To Grow, No One Can Stop You!
Top of the morning to you again today, my dearest ones. I trust that your day has started well.
One of the major and fundamental things that every person's life is measured by is how much and how fast they grow. Right from infancy, a person's height, weight, and other body parts are measured and monitored to check if one is growing or not.
As you progress in life, though, other areas of your life must also start to grow, and they depend on the efforts you put into making this possible. The growth of areas like your cognitive and reasoning skills, emotional intelligence, mental toughness, and others are all proportionate to the amount of effort you put into them.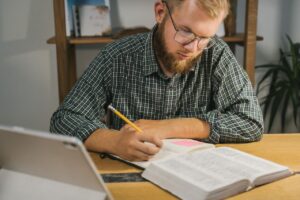 I have never been one to be held down or held back by anything in life. My natural curiosity and inquisitiveness helped to make me like a sponge, and I constantly soaked up knowledge faster than many of my peers wherever I got. Naturally, this also helped me excel throughout my elementary, secondary, and tertiary education phases in life.
I've always been hungry and passionate about growth, and I never let anything or anyone stands in my way.
This ability to evolve and grow like this is not peculiar to me, though. On the contrary, it is inside every person that God created and put on this earth because HE expects us to develop ourselves to a point where we can take charge of our world and dominate it.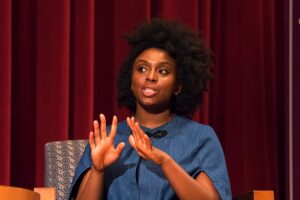 So, no matter the challenges, impediments, or shortcomings you may face in your life, nothing can hold you back from growing and exploring your potential. Yes, physical or even health challenges may have restricted you to a particular spot or point in your growth and journey in life. Still, the truth remains that the day you decide to grow, nothing and no one can stop you!
We see some very impressive things every day that point to the fact that man is limitless in possibilities, but this is only if you apply yourself diligently to your cause! No one can stop you once you've decided to grow. You may remain in the same spot because you haven't made up your mind yet to grow past that point.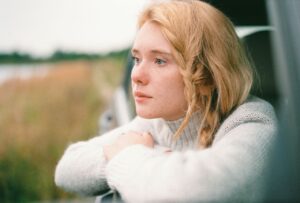 Once the decision is made, you receive a new purpose and renewed zeal to match it. A person with renewed zeal and purpose is like a gigantic boulder of rock rolling down a mountain slope; no one in their right mind would ever attempt to stand in its path or stop it with their bare hands! Well, unless they're Clark Kent or related to him, but anyway, you do get the picture now, don't you?
No matter what your health, physical, financial, mental, emotional, and even spiritual limitations are, once you've decided to grow, nothing and no one can stop you! So, arise and shine, for your light is come, and creation eagerly awaits your manifestation, dearest one.
May your path be filled with grace, light, and strength to pull through as you make up your mind to evolve and grow from today…Amen.