Olu Jacobs @ 80 – Happy Birthday To An Amazing And Truly Legendary Icon!
Many times in Nigerian society, we fail to celebrate and give due honor to our legendary icons while they yet live until they become late.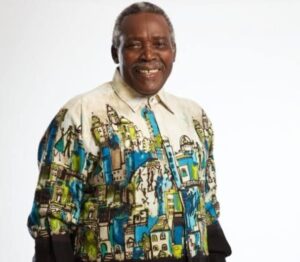 I've never been a fan of post-humorously paying my respects and showering adulations on whom it is due. After all, even the Scripture says to "give honor unto whom honor is due," doesn't it?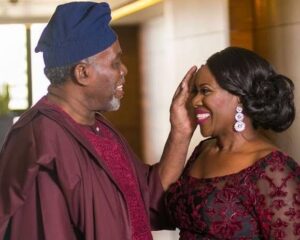 Hence, it is with great pride, honor, and joy that I celebrate a man that is not only a legendary icon in the Nigerian movie and entertainment industry but also a distinguished and well-honored representative of our motherland in the same industry worldwide.
A product of the prestigious Royal Academy of Dramatic Art, Britain, Oludotun Jacobs was born for the arts, and this became crystal clear during his days at the Holy Trinity School, where he fully participated in debating and drama activities.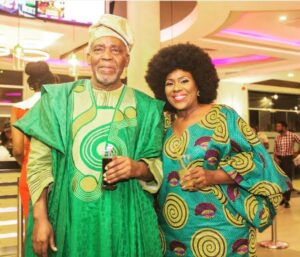 A lover of another iconic actor, the late and great Herbert Ogunde, Olu Jacobs (as he is popularly and fondly called) made his acting debut in 1971 in a British TV show called "The Goodies," and he has never looked back ever since!
51 years, numerous foreign TV shows, over 200 Nigerian films, and countless well-deserved awards later, this profoundly inspiring, amiable, and very lovable gentleman of the arts is renowned worldwide as an unquestionable actor, producer, director, philanthropist, and an astute businessman, too.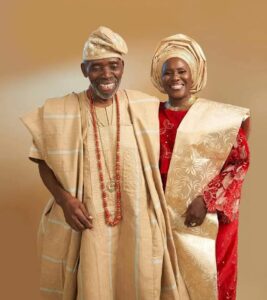 Today, I join the host of heaven and the entirety of creation to bless God for the immense gift that you have been to humanity, and to celebrate you greatly while you yet live, sir!
My earnest prayer for you today is that: May all the nations of the world continue to celebrate and call you blessed of the Lord. May you live out the rest of your days in renewed vigor, youthfulness, agility, and robust health.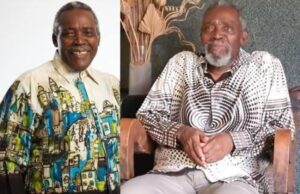 May your legacy never be ruined or tainted in your lifetime and forever after you depart this realm…and may your night never be crowned with sorrow but boundless love, peace, and the fullness of God's goodness.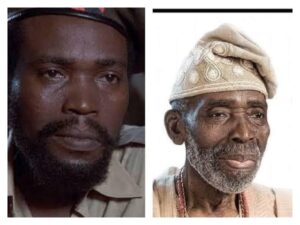 Happy 80th Birthday to you, Oludotun Jacobs…may you remain blessed all your days, in the name of Jesus Christ, Amen!
Cheers to more life, sir☺️🙌🤗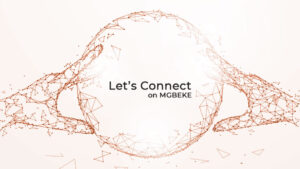 For your news, real stories, Let's Connect, and adverts, click on the link below:
https://mgbeke.media/advertise-with-us/
Do you want to support our charity work? Click on the link below:
For any other information or breaking news, please contact us at: info@mgbeke.media, contact@mgbeke.com, or send us text messages @ +1 413-777-7990