Obstacles And Challenges Are Your Growth Meals – Savor Them!
Do not get weak or tired when the enemies challenge you too much. As you struggle to overcome those challenges, you build and fortify yourself to grow stronger and be more successful in life.
As a young David grew and tended to his father's sheep in the wilderness, he was prepared for a lifetime of royalty and leadership of valiant and ordinary men alike, even if it did not look like that back then. It was in this phase that God Almighty strengthened his mind and will and taught his hands to war.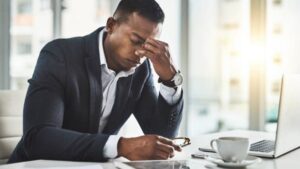 Two of the most ferocious hunters and deadly wild animals in the jungle came upon the little shepherd boy and his flock. They must have thought to themselves: "Oh, what a splendidly lucky day for me!" but in the long run, though, the lion and bear got to know how much trouble they had walked into when it was too little too late!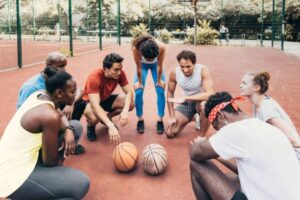 David used them as his growth meals, and he truly savored the delight of each of those experiences so much so that, on that fateful day when Goliath was to be added to his list of casualties, he recounted everything to the Philistine giant. David told Goliath about how the bear and lion had come to prey on his flock but ended up being his prey in the long run and warned him that he was next on his list.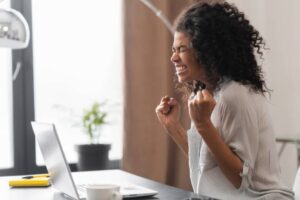 We all know how that matchup ended now, don't we? Please learn from that little shepherd boy who grew into the most fearsome king in the entire history of humankind today. Those obstacles and challenges before you are meant to be your growth meals, not your breaking point and limitation. You must learn to savor and feast on them.
Keep moving towards achieving your dreams in life, and do not bow or retreat before anything!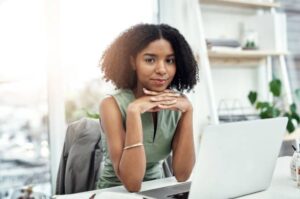 Obstacles don't have to stop you. Don't turn around and give up if you run into a wall. Figure out how to climb it, go through it, or work around it and even break right through it if need be!
You are a born winner, and you can do this! Remain blessed always.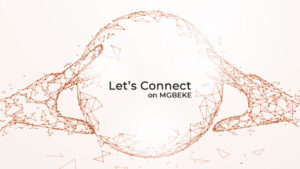 Do you want to support our charity work? Click on the link below: 
For your news, real stories, Let's Connect, and adverts, click on the link below:
https://mgbeke.media/advertise-with-us/
For your Natural Skincare Products & Supplements, click on the link below:
For any other information or breaking news, please contact us at: info@mgbeke.media, contact@mgbeke.com, or send us text messages @ +1 413-777-7990