Observations As Gov. Gavin Of California Pardons Woman On Life Sentence Who Killed Abuser That Sexually Sold And Abused Her.
Governor Gavin Newsom of California, USA, has granted clemency to Sara Kruzan, a California woman sentenced to life imprisonment without the possibility of parole for killing a man who had allegedly abused and trafficked her sexually as a teenager.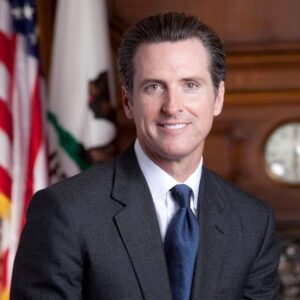 Sara, 16 at the time, was sentenced in 1995 for 1st-degree murder, while another 4-year sentence was added to her life sentence for "firearm enhancement," but Gov. Gavin recently overruled this sentence and freed her.
According to the pardon statement, the Governor said: "Ms. Kruzan committed a crime that took the life of the victim. Since then, Ms. Kruzan has transformed her life and dedicated herself to community service.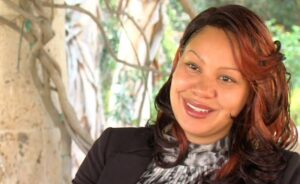 This act of clemency for Ms. Kruzan does not minimize or forgive her conduct or the harm it caused. It does recognize the work she has done since to transform herself."
Recall that in 2010, then-Governor Arnold Schwarzenegger commuted Sara's sentence to 25 years to life. She was also resentenced to 15 years to life for second-degree murder plus a four-year firearm enhancement in 2013.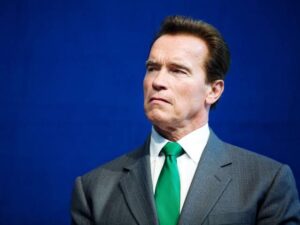 Governor Gavin has reportedly granted a total of 129 pardons, 123 commutations, and 35 reprieves, and he recently granted another 17 pardons, 15 communication, and one medical reprieve on July 1, 2022.
While we do not support or promote violence in any way, we do sympathize with Sara in this case, though, and hope she gets to make something of her life somehow again. She had spent about 18 years in prison before her clemency.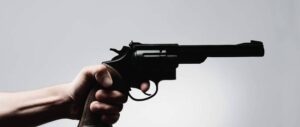 We also hope that the law system worldwide considers leniency for offenders like Sara, who were actually the victims for years in the hands of those they eventually harmed.
And, as always, we pray: May God deliver and keep us all safe from evil; Amen!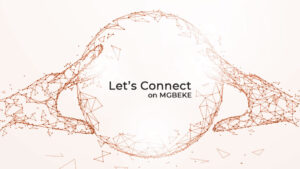 Do you want to support our charity work? Click on the link below:
For your news, real stories, Let's Connect, and adverts, click on the link below:
https://mgbeke.media/advertise-with-us/
For your Natural Skincare Products & Supplements, click on the link below:
For any other information or breaking news, please contact us at: info@mgbeke.media, contact@mgbeke.com, or send us text messages @ +1 413-777-7990