Never Let Success Get To Your Head, Or Failure To Your Heart – Nothing Is Permanent!
Are you aware that there are two very simple rules that you should take to heart and follow diligently to remain relevant and at the top for a long time in life?
My short word of motivation to you today is based on these rules, as I have known and followed them for many years and to significant effect, too.
These two are related but on partially opposite sides: Don't ever allow your success to get to your head. And never let your failure get to your heart. If you can follow and master these rules, you will be successful and remain so for as long as you live.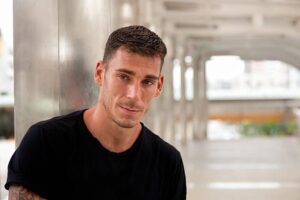 You must also understand that nothing is permanent in life; hence yesterday's victories or defeats do not matter today! Every new day holds a different challenge, and whatever happened the previous day has become a history you should learn and move on from.
Even the Creator never deals with us based on the previous day's grace, love, and mercies. The scriptures say: "It is of the Lord's mercies that we are not consumed because his compassions fail not. They are new every morning: great is thy faithfulness." – Lamentations ‭3:22-23‬.
Yesterday's successes or failures cannot define you or determine your destiny. It is what you do consistently daily that has that power.
Always remember that nothing is permanent in this life. Hence you must make it your goal to go at your purpose, dreams, and vision with renewed determination and aggression every new day!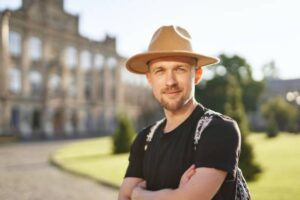 These are the rules of success and longevity at it, too. Never get carried away by your success or let your failure deflate you. Get up and go at it again daily, and you will undoubtedly thrive and excel at anything you lay your hands upon.
Remain richly blessed always.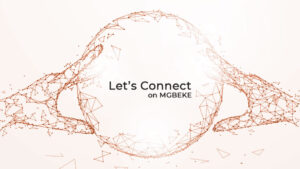 For your news, real stories, Let's Connect, and adverts, click on the link below:
https://mgbeke.media/advertise-with-us/
For your Natural Skincare Products & Supplements, click on the link below:
Do you want to support our charity work? Click on the link below: