Never Compare Your Reality To Someone Else's Fiction – You Are Unique!
Hello, my beloved ones. How are you all doing today? I hope all is well and good at your end.
I saw a video online recently, and it greatly inspired me to talk about this matter today. I believe it will motivate and inspire many out there to stop punishing themselves unnecessarily by subjecting themselves to undue pressures in life.
A sad trend I've observed is that many young people try to be like and live up to things, people, and standards they see others post on various social media platforms.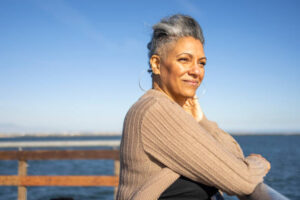 Sadly though, measuring standards and yardsticks you're trying to compete against are not even real! Many lie and post things online to make themselves look big, but in reality, they are worse off than you are right now.
You are here beating yourself up because you saw your age mates and peers showing off their spouses, children, houses, and cars online. Yet, you don't know that the love they're displaying on TikTok and Instagram is fake because those spouses may be so abusive off the gram and camera.
You don't also know that their children may be so vile, obstinate, and rebellious that even they wish they are still childless like you right now. Oh, and the houses and cars? Mortgages they're about to lose because their credits are terrible and they're so far behind on their payments, and the vehicles are even temporary rentals they only use to "oppress people" online.
Do you now see how meaningless and silly it can be to use anything you see online as a measuring rod for your own life, progress, and success?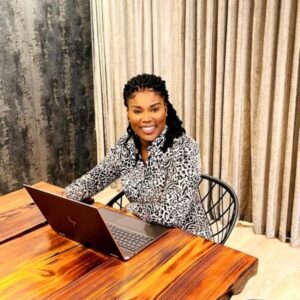 You are doing just fine on your own, and no matter how slow or stagnant you may seem today, you will undoubtedly break through and hit your destined mark one day as long as you don't stop moving.
Only ensure that you're moving at your pace, and if you must, seek inspiration and motivation from genuine people who have verifiable, consistent, and true testimonies that can lift others out of their dreary times, too, if they follow them.
You are uniquely made with a special purpose and destiny; hence your path, timing, race, and journey can never and must never be determined or unduly influenced by anything or anyone else!
Find your purpose in life, find your path, and stick to it doggedly, never quitting or stopping for anything, and you will definitely become all you were created to be, no matter the odds and obstacles against you.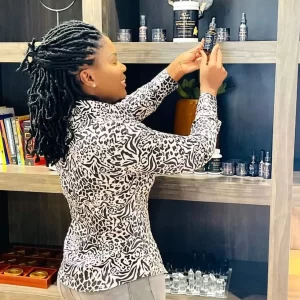 Don't ever compare your reality to someone else's fiction and lies. You are way too unique and special for that!
Only ensure that you are always valuable but never available for lies, deceptions, and anything unprofitable for your destiny.
Remain richly blessed always.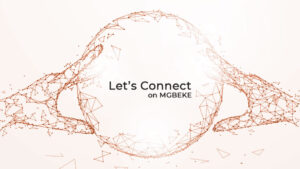 For your news, real stories, Let's Connect, and adverts, click on the link below:
https://mgbeke.media/advertise-with-us/
For your Natural Skincare Products & Supplements, click on the link below:
Do you want to support our charity work? Click on the link below: