Never Allow Your Problems To Push You In Life – Let Your Dreams Lead You!
Dearest ones, how are you all doing today? Trust that your day has started well, too. Do you realize that you are being very counter-productive whenever you focus on your problems?
Let me share an interesting perspective with you on this from the scriptures today. The Apostle Paul said: "Know ye not, that to whom ye yield yourselves servants to obey, his servants ye are to whom ye obey; whether of sin unto death, or obedience unto righteousness?" – Romans ‭6:16‬.
This passage speaks of focusing on and yielding yourself to sin, thereby becoming its slave or servant. The same ordinance applies to any other thing you focus your mind and mental energy on, my dear.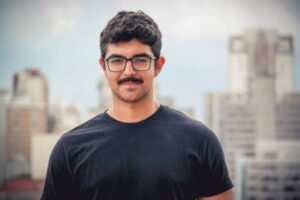 If all you focus on and see are your problems, they become your master and begin to dictate your every move and action. Don't ever allow your problems to push you in life!
Instead, keep your eyes, and mental strength zeroed in on your dreams, vision, and ambition, and you will be better led and always inspired to keep pressing on and never give up. You must always ensure that you never allow yourself to be sucked into the trap of being caged in your head by dwelling on the wrong things in life.
Yes, there will always be problems, trials, pains, challenges, issues, tribulations, persecutions, and various obstacles to deal with. However, you must always see that you never take your eyes off the things that truly matter in life – your goals, dreams, vision, and your God, who is ever-present and willing to make way for you!
By keeping your mind on these things that matter, you will remain self-motivated and always have reasons to keep going against all odds, even when it seems as though you are down, out, and finished.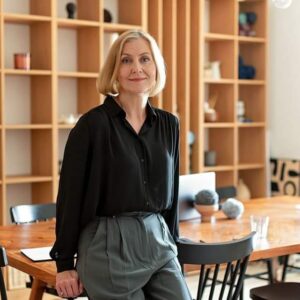 Always let your dreams lead you, and never allow yourself to be pushed about by your problems. The life you've envisioned and dreamed about is more than possible and achievable if you follow the proper steps and path in pursuing them.
Remember to be valuable but never available for everything that seeks to have and control your attention in life.
You were born to win and dominate, and born and dominate you shall all the days of your life…Amen!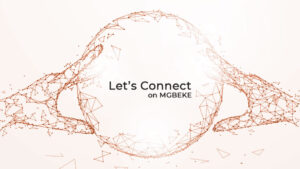 For your news, real stories, Let's Connect, and adverts, click on the link below:
https://mgbeke.media/advertise-with-us/
For your Natural Skincare Products & Supplements, click on the link below:
Do you want to support our charity work? Click on the link below: