The good book says: "For, lo, the wicked bend their bow, they make ready their arrow upon the string, that they may privily shoot at the upright in heart. If the foundations be destroyed, what can the righteous do?"
We know that the enemy's contention has always been to corrupt and destroy our hearts. These arrows they shoot are the negative and limiting thoughts that always filter into our minds. They also include that snide comments people pass at us to belittle and ridicule us for things we may be struggling with or haven't been able to achieve yet.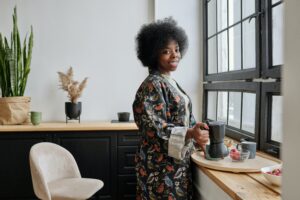 "All your mates are married, but you are still alone with no mate in sight!" "Why are you so stagnant and backward? Can't you see what all your mates have already achieved?" "Are you sure you're not being plagued by a curse or under an evil spell?" These, and many more, are some of the arrows shot at many people daily. Sadly too, the enemy can use anyone to attack you like this, even your most beloved ones and family around you.
Remember the first person to attack Job when he was down? It was his beloved wife!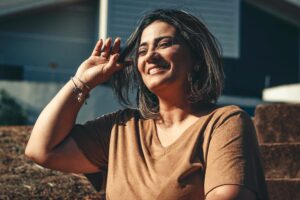 Trials and temptations are guaranteed to come at you from anywhere and even everywhere in life. If your thoughts can rise against you most times, then why be shocked that satan can raise anyone else against you in an attempt to corrupt your mind? You have a responsibility to always do two essential things for yourself:
(1) Never be bitter against anyone that says these things against you. They are not your enemy, and some of them may even be saying these things out of genuine care about your situation.
It is only a healthy and positive heart that can attract life-changing opportunities. Filter out the negatives in their words and every thought that enters your mind, and maintain a positive and healthy outlook on life always.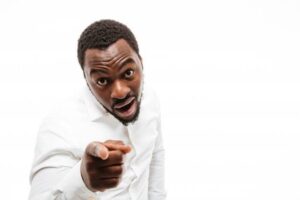 (2) Even more importantly, always ensure that you make decisions that protect the calm and peace of your mind. If your mind is in turmoil, you not only lose the ability to be productive, but you also start radiating negative vibes.
These negative vibes will consistently attract bad things to your life and keep you in the same terrible state you're desperately trying to escape. "As a man thinks in his heart, so is he." This is an infallible law of nature. You can never rise or grow in life above your thoughts!
Every action we take is a process that starts from a thought which in turn influences your decision. Make that decision today to never allow anything to disturb your inner peace, no matter the situation. There is always a way out of any predicament we find ourselves in life, and you can only be able to see such possibilities if your mind is calm enough and at rest.
May we always find the grace to remain calm even during life's fiery storms and challenges. Amen!