Never Allow Others Write Your Life's Script – They Are Not God! Don't Ever Give Them The Chance.
Many of us have had to deal with situations where we find ourselves struggling to meet expectations that were imposed on us.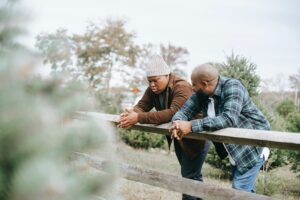 Most of us have even had to fight to break free from the yoke many of these expectations place us under. Some parents, guardians, families, and caregivers are guilty of doing this to their children or wards. They expect you to comply without raising any questions and become anything they wish you to be.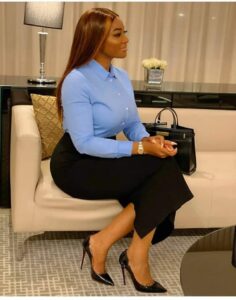 While many of them do this from a genuinely caring heart, others deliberately push their children and wards like this for selfish reasons. Unfortunately, whenever you are in an industry, career, job, business, or vocation that you're not originally cut out for, you will experience a lot of needless and inexplicable struggles. The fact that a person is skilled at doing something doesn't necessarily mean that they must do it to earn their living.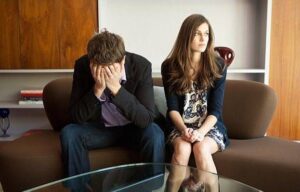 "When the purpose is not known, abuse is inevitable!" Yes, you can use your kitchen knife to fix screws in the house sometimes, but that doesn't make the knife a screwdriver, now, does it? To avoid getting stuck in a system where you do not belong in the name of "earning a living," you have a responsibility to discover your purpose and develop your potential firstly.
God created each of us for a specific purpose, and you are not an exception! HE Has also given you everything you can ever need to flourish and prosper in that which HE created you to do in life especially. Stop letting other people run your life based on their ideas and preferences, no matter who they are!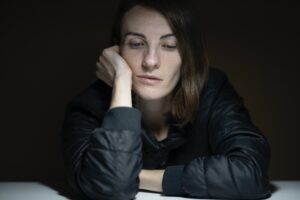 Do not let anyone else write your life's script. It would be best if you defined your life by finding what your purpose is and sticking doggedly to it. There is a deep level of joy and fulfillment when you are doing what you know you were created to do. It is even sweeter when you're also being paid for it. Almost nothing can compare to this feeling!
People's expectations of your life may be lofty, grand, or even very shallow and worthless. No matter who they are or their expectations, nobody's word or script, should direct your life but God's! Who says you cannot exceed even the great expectations of you or grow beyond the limit they placed? Man will always be man, and no human being has the right to determine your destiny!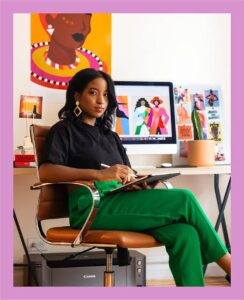 You are to define how your life will go, and with all God has given you and HIS help, I know that you will indeed become great. Don't ever doubt that you are limitless because you truly are! There is no limit to what you can achieve when you find and follow God's plan and original script for your life. May God grant you the wisdom to excel and strength to stay strong to the end. Amen!