IF I REFUSED TO DATE OR MESS WITH A VERY HANDSOME TRILLIONAIRE, OWELLE ROCHAS OKOROCHA, IS IT AN AGAMA LIZARD THAT NARROWLY ESCAPED IMBECILTY LIKE NED NWOKO WHO IS A SOCIAL MEDIA BILLIONAIRE THAT I WILL DATE?
I came across a write up where Ned Nwoko said I wanted him to be my "boyfriend" and that was why he didn't pay me for the job my company was contracted to do for him as his reputation management and media consultant.
That was ridiculous and too petty. I have decided to shed some light on my journey with these very few Nigerian irresponsible and dishonorable men that I have encountered in the journey of my life. I have been silent about it for many years now, but I think it's time to bare it out, because they've tried so hard to mess with my name, my kids, my reputation, my personality, my business and my life.
They can mess with my name, but not with my destiny. Their game plan was to give the public an impression that I am a trouble maker and anybody or any organization that come across me must have issues with me, but that's not true. Out of all the great Nigerian men and women I have worked with, Rochas Okorocha and his wife are my worst enemies and if there's another world after death, our eneminity will continue when we meet again over there, because they're unrepentant and heartless.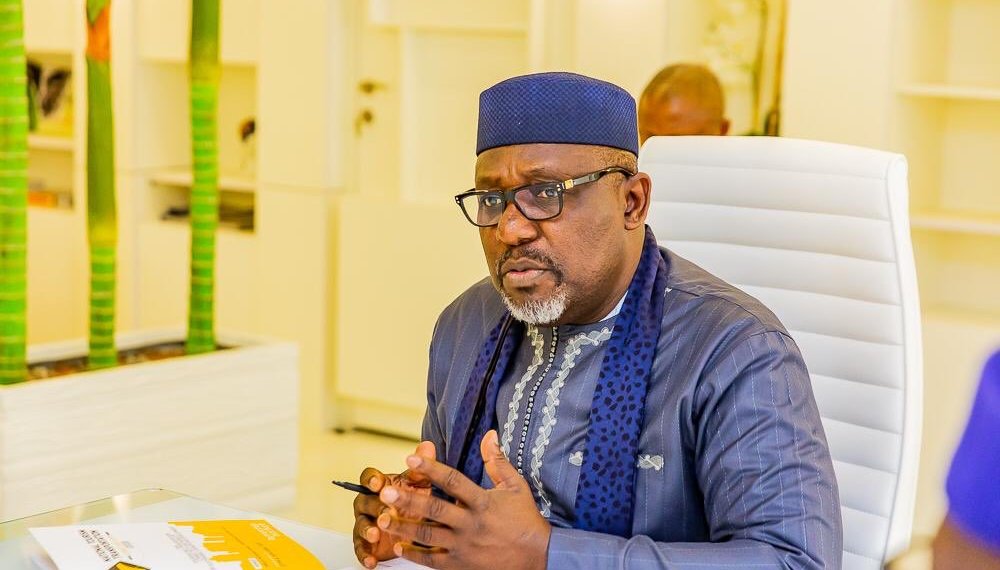 I dislike Okorocha, his mistress, Nonye Rajis and his very evil wife, Nkechi Okorocha with so much passion. They tagged me 'blackmailer and an ex-convict for exposing their demonic, and very notorious homosexual government. I worked for Okorocha, spent my money on his request during the 2011 gubernatorial election and he made a promise to pay me back, he promised to give me an appointment and slots for some of my team members who sacrificed everything to ensure that he won the Imo state 2011 gubernatorial election.
After the election, Rochas lied to all the people he made to give him financial support and their time that he has paid me and they should go to me for their money. He made me to pay most of the hotel bills, transportation and feeding of most of the people who worked tirelessly to help him win the election. He only managed to pay Barrister Ope Banwo who came through me and ruined our friendship. I got into a huge debt and mess because of Rochas Okorocha, Nonye Rajis and Nkechi Okorocha, which affected my health, my business, my reputation, my children's welfare and wellbeing.
When I demanded to be paid and also to be compensated, they tagged me a blackmailer, a mad woman, a trouble maker and an ex-convict. Dr. Rueben Abati and chief Martins Agbaso once confronted me with the unprintable things that heartless Nonye Rajis my then sister inlaw, my secret competitor, and Okorocha's sidechick said about me to them in the Aso rock presidential villa and how she did everything to frustrate me during former president Goodluck Jonathan's administration. I laughed at her foolishness and moved on with my life. With or without getting political appointment or the usual contracts from our former president Goodluck Jonathan and Rochas Okorocha's administration, the Almighty God remained faithful and sustained me, and my precious children throughout the eight years.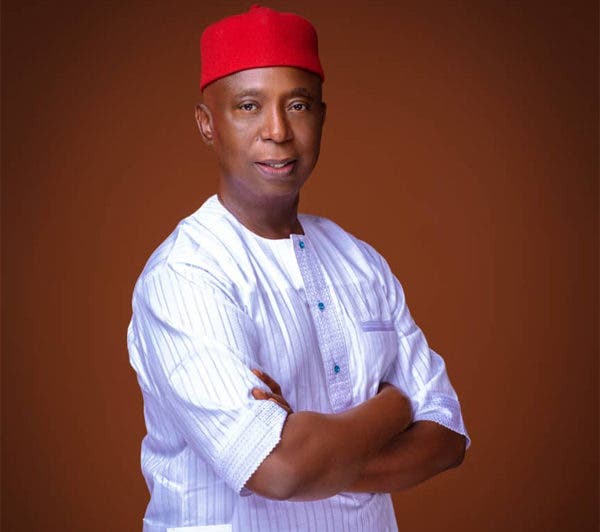 My recent misunderstanding with Ned Nwoko has really exposed a lot and i give thanks to God Almighty for all the revelations. Now, I know and have a clearer knowledge what's been going on and where it's coming from and I will be taking care of it from the root. For over 10 years, I didn't know where my problems were coming from until yesterday, Friday the 23rd of July, 2021. Finally the yoke has been broken.
All those wicked blackmails and scandals were politically motivated and sponsored. They were coming from a particular set of evil politicians in Imo state, and these destiny destroyers are not happy that I am still doing well. I have lived above their mischief, manipulation, hatred, lies, gang ups and evil plots, not by my own powers, but by the special grace of God Almighty.
A lot of bloggers and journalists are feeling very sorry about the false publications they made about me in the past. Many have tried to make it up to me, and I have forgiven them all. I am not a coward, a fearful woman nor a pushover and I will never compromise my standards and my values for any reason. I have zero tolerance for nonsense, injustice, oppression and intimidation. I don't care who you are and what you have, I will stand up for myself, for the poor masses and for the weak, defenseless and the oppressed.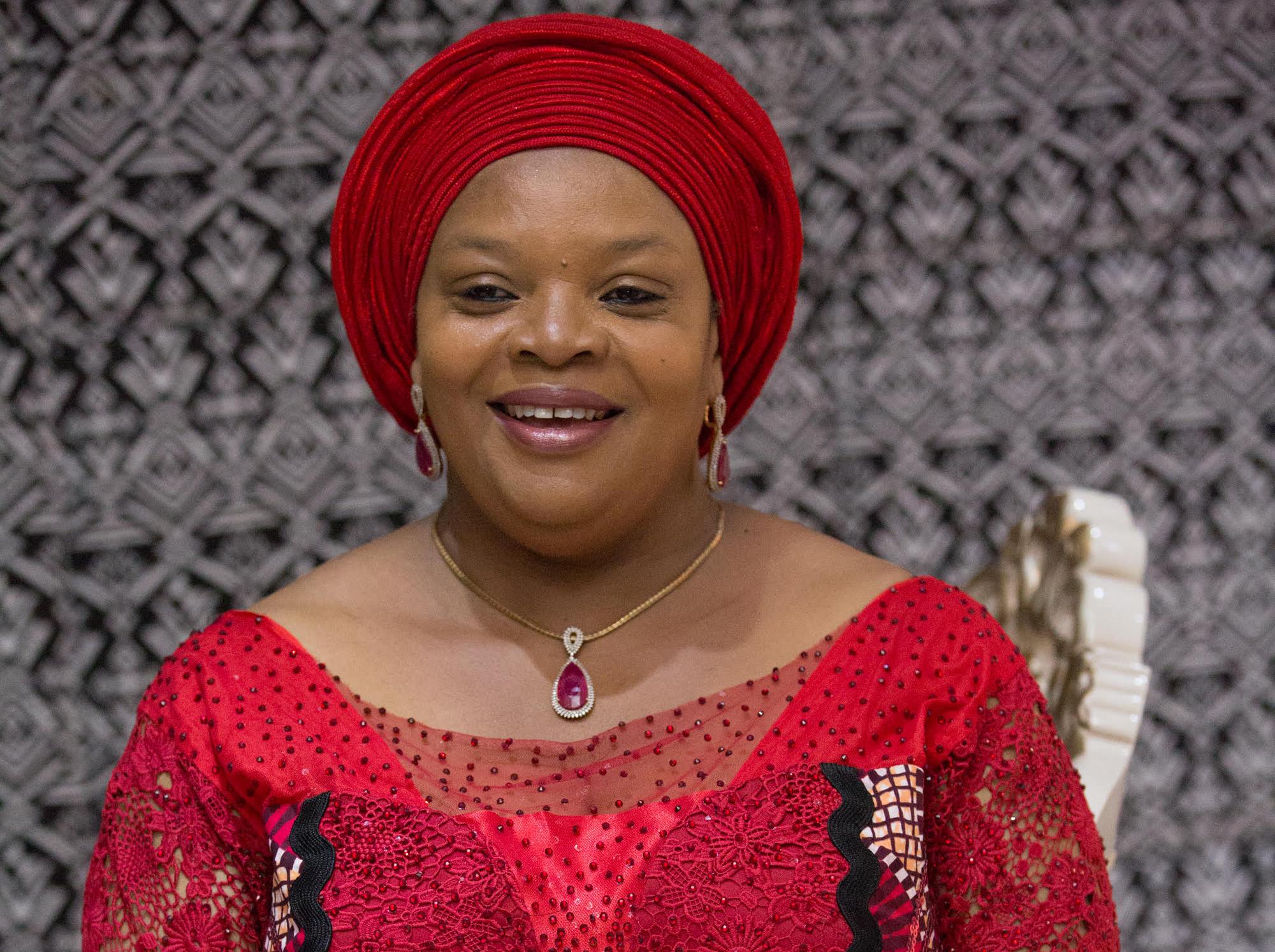 If you check my records, you will find out that I have never lost in any battle that I choose to embark on. I am neither a blackmailer nor an ex-convict, and I will never be. I am very credible and a very decent young woman. I am not a trouble maker but I am not afraid of troubles. If you dare me and cross my lane rudely, I will cure your madness 100%. I am a young woman who doesn't joke with her heritage, culture and roots. Where I come from, we work hard and deligently to earn our income and source of livelihood, and our culture is our pride, strength and joy. That's why nothing moves me or bothers me because I know that the Creator of the entire universe and my ancestors are watching over me as long as my hands are clean.
It's too late for you evil doers, I am not a weak woman and I am not an ordinary person. God Almighty created me for a unique purpose and until I fulfill my destiny, there's nothing anyone, demon or mere mortals can do about it. If it's my destiny to be the governor of Imo state, at the right time and season, it will happen. If I am destined to be a world leader, at the right time and season, it will happen. If it doesn't happen in my time, it will come to pass through my lovely children, both biological and foster children. So, stop wasting your time.
As for you Ned Nwoko, maybe you are not aware or they didn't give you the previlege information that I, 'MMIRIOMA' don't engage in any form of sexual immoralities and crime. I will never get involved in "boyfriend nonsense", and I don't double date; It's a spiritual covenant that I must not break. It's either that I'm happily married or I'm happily single, and I must remain a celibate until I choose to remarry again. Secondly, you are not my 'spec' and you're too old, dark, and ugly for me. Take a look at the father of my beautiful children, that will give you a clue to the type of men who may qualify to be my suitors.
No man can ENTICE me with money, power, political appointment or material things, because I am neither money conscious nor materialistic. I know how to make my own money. I prefer to work for my own money, no matter how little or how big, that's why I don't tolerate any form of delay in my well deserved payments. I hate oppression and any form of intimidation after rendering services to you so called billionaires. Maybe you don't know that I live in my own world. I don't do what my mates do. I live a very simple and natural life.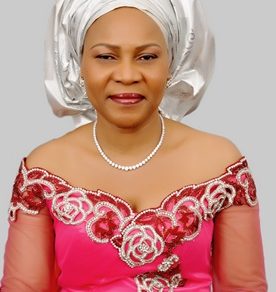 If you evil men can not treat your own sisters, daughters, mothers and wives badly, why treat someone's daughter, mother, sister, and wife so badly and expect her not to stand up for her rights or stand up for herself. If standing up for myself, fighting for my rights and defending myself makes me a "blackmailer", "ex-convict", "trouble maker", so be it. And you wicked destiny destroyers should be prepared for more fearless upcoming new sets of 'blackmailers', activists, 'ex-convicts', 'trouble makers' that will cure your reoccurring madness.
Women in Africa are really going through a lot of marginalization, oppression, intimidation, abuse, discrimination and disrespect. It's time to put an end to all these nonsense going on in Africa, especially in Nigeria 🇳🇬.
I am a survivor and I am not going to be a pushover no matter how much they try. In due time I will tell my story and my story will inspire and motivate a lot of women to get up and defend themselves. My story will encourage a lot of good men to stand up and defend the women, and young girls around them. My story will change a lot of wicked men who are doing this out of ignorance. My story will be a light to the path of many young men and women who are determined to survive against all odds.
#PROFMGBEKE