Move In Silence – Only Speak When It's Time To Say "Checkmate!"
Hello, my dearest ones. How are you all doing today? I trust that your days and year are coming along as expected or even better. There is so much to be grateful for always, no matter the present situation. Don't ever forget that.
I just felt moved to quickly drop this very short message for someone out there before moving on to what I planned to talk to us about today. Now, what are we looking at today? It's a simple yet crucial lesson we can learn from nature, and I would love for you to follow through keenly with me on this, please.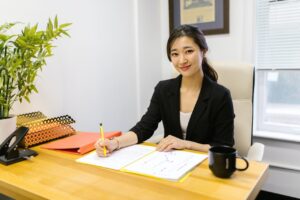 Do you know why it looks like you're right at the edge of your breakthrough but never seem to get it many times? Have you ever thought about why things always seem to go terribly wrong just when you're about to break forth rejoicing over a victory? I'm sure many of you would have put it down to some kind of evil jinx or, like my Nigerian folks would put it, "village people" problems, right?
Well, what if I told you that you might be the very cause of your seemingly endless afflictions? What if I tell you now that you are the reason things always go south for you just when it's about to blossom. Yes, this is all true, and I'll show you why and how to overcome this for good now.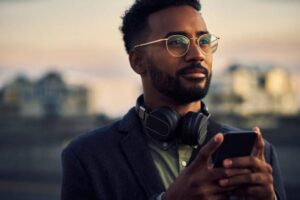 Your solution is in the simple lesson from nature, and what we're studying is the elegance, grace, skill, but most importantly, extreme stealth that a leopard uses to hunt and catch its prey in the forest. Oh, this has always been a very intriguing thing for me to watch, and I find it very thrilling and instructive every time I have an opportunity to watch this big cat hunt.
As big as this cat is, it relies on super stealth whenever it sets its eyes on prey and quietly creeps up on the unsuspecting animal till it's close enough to spring a surprise ambush. Many times, it is already too close by before its prey realizes the danger, and, of course, dinner is served, if you know what I mean.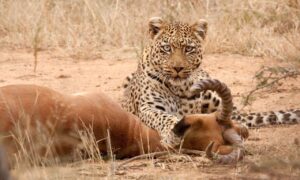 How does this apply to you and everything that has been going wrong in your life, you still wonder? It's pretty simple, actually – stop announcing your every move to people, especially before you make them! No matter how many people smile at you and seem to be happy with you in this life, you can never tell who is being genuine about their intentions at face value.
Learn from the leopard if you want to stop experiencing many of these setbacks and disappointments in life. Move in silence and only speak when it's time to say, "Checkmate!" The enemy can only attack or foil a plan and vision they see or know about.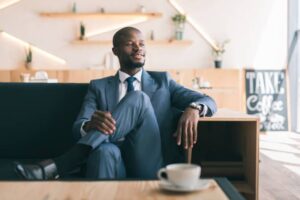 Move in stealth as you pursue your dreams and goals in life, my people, and very soon, you will see yourself basking in good health and great wealth too! As the saying goes, a word should be enough for the wise. Be valuable but never available for every discussion and disclosure around you! May God deliver and keep us all safe from evil, Amen.
By: Dr. Sandra Duru