Motivate Yourself – Never Listen To Those Who Only See Your Mistakes!
Life offers us another opportunity to pursue and achieve our purpose and dreams every passing day. What we choose to do with this opportunity is entirely left to us, but we will all account for our decisions one day.
Today is another one of these days, and it is great to be alive and well, don't you agree? How did the night rest pass for you and yours? There is yet before us another shot at making a positive difference in society and many lives around us today.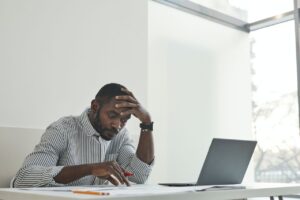 What do you intend to achieve with your time today? Have you written out an itinerary for yourself, and do you diligently follow it to the letter every day? Many times, we wake up in the morning and do not even feel like moving a muscle. If you're experiencing that, there's no need to be alarmed or worried. It happens even to the best of us, and I also have to drag myself out of bed in the morning, too sometimes.
However, suppose you're feeling down because of a project you're probably not doing well at present or having a hard time in your business or relationship. In that case, you need to understand something today. Your first line of defense against depression and destructive criticism is you!
So, even in the middle of what seems to be your greatest failure and disappointments, you need to keep yourself motivated and stay strong through anything you're facing. Failing at a project, business, or relationship does not make you a failure in life. It is only a temporary setback that must never become your permanent reality.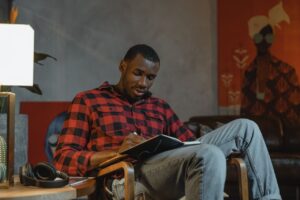 There are voices that you need to filter and block out of your ears in this phase, too, though, and one of such are those who seem to never see anything good in you. As you seek to keep yourself motivated daily, never listen to those who only see your mistakes and never acknowledge or complement your good.
No matter who or what such a person or people are to you, block them out entirely as you seek to keep yourself motivated daily. Lest your efforts to stay motivated becomes more like fetching water into a big basket – a complete waste of effort and the water!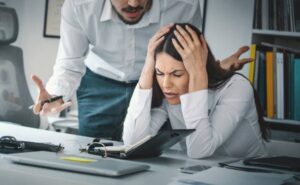 Your mental health is vital for your productivity; hence you must protect it by any means always. May you consistently find the courage, grace, and strength to pull through your dark, low, and dreary days…Amen!
Most importantly, I want to remind you that God loves you so much and He didn't create you by mistake. Get up and fulfill your purpose in life.