Many have been rendered useless and many people have been misled, ruined and destroyed by so many self acclaimed prophets, prophetess, pastors, and men and women of God in search of miracles.
Stop running around like a dog without an owner when you have God, your CREATOR! Stop running from Church to Church, from one prayer house to another…From one man or woman of God to another seeking for miracles and God knows what, my dear brothers and sisters.
Stop sharing your life stories, challenges and the secrets of your success with these people, their colleagues, members, staff, families. Some of them are very blind in the spirit. They are fake prophets working on your emotions, already told stories, psyche and gullibility to exploit you.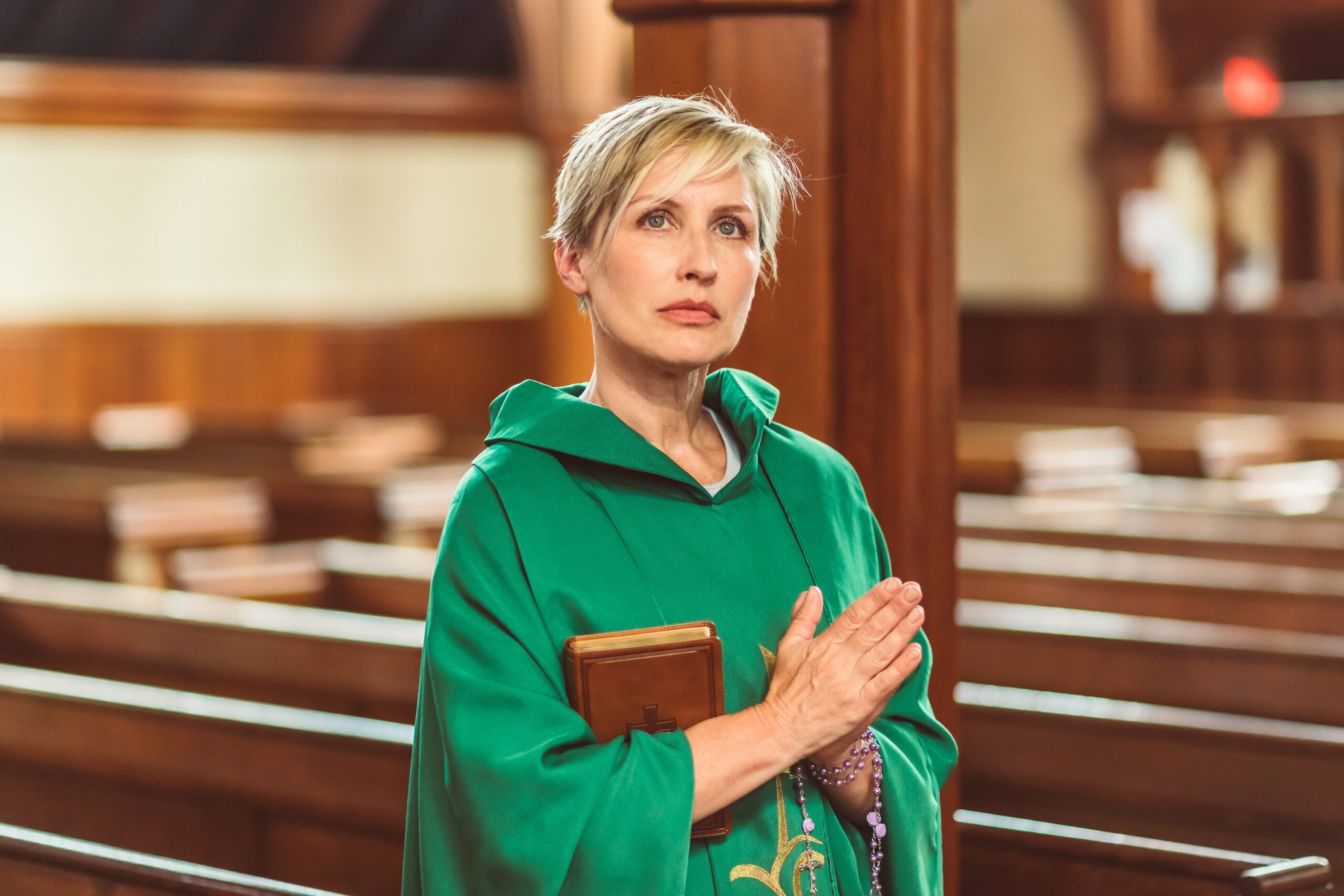 Many of them can't solve your problems. They have more problems in their lives than you. They are motivational speakers and not led by the spirit of God Almighty. Some are blessed with the gift of teaching and not prophetic and are not in anyway connected to the ministry of PROPHESY. They can't solve your problems.
Now, what do you call problems? I call them transformational changes or warranted or abnormal or even devine programmed CHALLENGES that will take you to your expected destination to reign in Jesus Christ and become whom God Almighty Has Created you to be.
When you meet any man or woman of God who is exploitative or always asking you to sow a prophetic seed for prayers or for miracles or before he or she will pray for you, ask that liar how much he or she paid to God to breathe freely. God gives us everything to exist for free.
Look into his or her eyes fearlessly and say to that liar that; "PRAYERS, GRACE, PROTECTION, PROVISION, PROMOTION, BREAKTHROUGH, MIRACLES, ANOINTING ETC ARE NOT FOR SALE".
Please, develop a good relationship with God and remain pure in heart, He will always be with you. More prayer houses, more troubles and more confusion in your life.
I am a radical Christian. I am righteous and not religious. I have developed myself to the point where I can feel, see, understand and hear God clearly.
If you are a genuine Christian and your love for God is genuine, you will never lack anything in Life and you will be indestructible.