"When money realizes that it is in good hands, it wants to stay and multiply in those hands." Money is very smart, important, very good and very sweet, yet money can't do everything. Yes, there are things money cannot do or buy for us  in this world. That's why it is important that we understand MONEY and when we do, Money will serve us.
My people, it's very important that we learn how to make legitimate money, how well to spend money, learn how to invest money and invest money smartly, and don't forget that generational investment is the only way to sustain your wealth and investment. Wealth builders are the simplest people in the world…Their simplicity and humility can make you walk pass them or even offer to help pay for their bills in a grocery store or make you even miss your best chance to be blessed by them due to your arrogance or your attitude towards them or other people around you out of pride.
In all, as you are making money, don't forget to take good care of your health and also learn to save money for troubles. If you don't look for trouble, trouble will definitely look for you one day. So, money can take care of trouble plus your wisdom, mental TOUGHNESS and prayers.
I honestly don't like money, but I love to have it around at all times to take care of things and peeople. Always put money to work and get your viability report on check and under maximum control, instead of making money look too important. You should be in control of money and not money in control of you and your lifestyle.
I have gotten to the stage in my life that I no longer work for money. Money work for me, and I try all my best to be a creative genius and mind my lane quietly and serve my God and humanity genuinely, of which is the reason for my existence.
I pray that God Almighty will help me get my own 'world' where I can see more, do more and be more in the right direction and in the best way to fix most of the problems of mankind without any distractions from all these negativities from the corrupt leaders and politicians.
I am praying and working tirelessly to have my own unique platforms, establishments just for nonprofit, yes! Just for humanitarian purposes and not for money making ventures, and so that nobody will have the audacity to control or want to influence my very good decisions that would benefit mankind, while I live my purpose.
I want to be able to identify a problem and go straightaway with my very good and carefully selected, dedicated and passionate team members to fix the problems without all these 'nonsense' and unreasonable policies working against the poor masses and humanity in general.
I want to be a billionaire who will serve the poor masses and not oppress or intimidate them with the blessings of God in my care, and at the same time remain that no-nonsense disciplinarian who is fearless and focus-driven, and not afraid to condemn evil or speak against injustice, no matter who is involved.
I am tired of waking up with different bad stories from Africa, especially Imo State, Nigeria my ancestral home. I am tired of waking up to the unhappy and depressed people in my beautiful country, America. I am not happy to see so much hatred amongst ourselves within the 7 continent of the world, why can't we just live in peace and help those we are better than and why can't those who are in dire need of help be real and honest about it?
I have come to realize that there's nothing special in this world. Life is vanity! That's why I live and enjoy my natural village lifestyle and enjoying my peace of mind in my own little space, but that doesn't mean that I will not fight against any form of oppression, intimidation, injustice, harrasment, wickedness, discrimination or defend myself and my beautiful family…I have a very large family. I am a UNIVERSAL WOMAN, I am the head of household of a family without borders.
Don't be afraid to make money legitimately and when you get the money, make the money work for you. Help humanity genuinely and don't wait to follow all the laid down unwarranted policies that are not beneficial to mankind and the poor masses. If you get the money, spread it! Generational investment is your power to make your next generation wealth builders instead of beggars.
Endeavor to live in your own world naturally, peacefully and minding your business instead of wasting your precious time stalking people, be a creative genius and follow your lane consistently, you will become very successful in life. Get genuinely busy. Activity is not the same as being busy doing productive things that will add value to your life.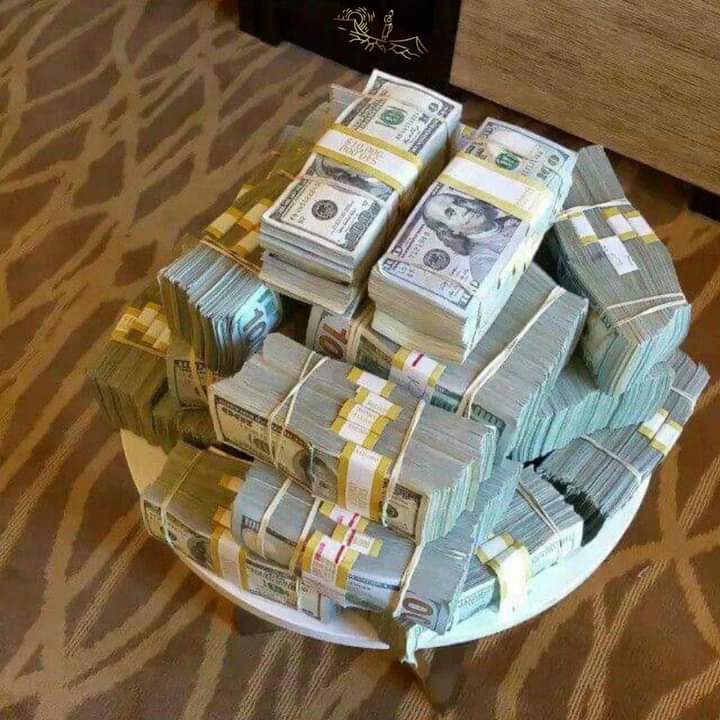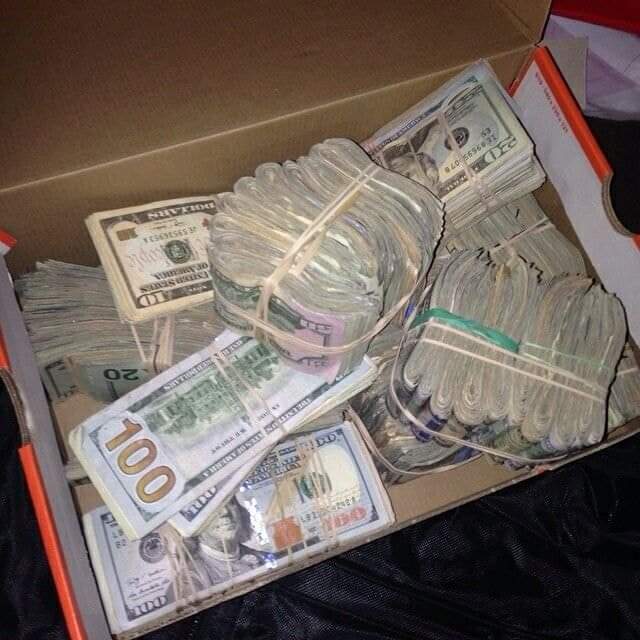 I am living in my own world naturally.