Mixed Reactions And Lesson As Popular Transgender Caitlyn Jenner Kicks Against Transgender Athletes
One of the world's most famous transgender people Caitlyn Jenner, formerly Bruce Jenner, has spoken out against having athletes like herself paired up to compete against natural female athletes.
The LGBTQ community is a very strongly knit movement, and you would scarcely and quite very rarely see or hear anyone speaking against them, especially from within their circle.
So, it is a huge surprise to see one of their top celebrities coming out to cast aspersions on his kind.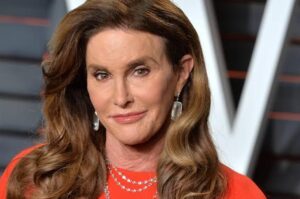 Speaking in an exclusive interview with famous British media personality Piers Morgan, Caitlyn remarked and added that it is unfair to have a transgender male who had gone through puberty as a man before changing into a female to compete against women in regular sporting events.
CEO of W Series, Catherine Bond Muir, however, differs in her opinion on this sensitive matter, and she has declared that motorsport is an area where trans athletes can compete fairly.
Following these statements, there have been many mixed reactions to the comments online, and right now, we cannot help but wonder – Does Caitlyn genuinely believe that she or he is a woman? If so, why does she now want to exclude other "women" like her from enjoying sports in their chosen category?
"Be not deceived; God is not mocked…" if even Caitlyn still knows deep down inside her that she is a man no matter how many cosmetic surgeries she does, then it is apparent that God and nature cannot be cheated!
God is not a man, neither is HE a mad one at that, who would make a promise and not keep to it or accidentally make you a female when HE had planned to make you a man.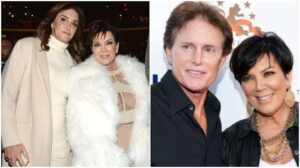 Do not let the world, its pressures, and any negative situation you currently face make you forget this fact! God made you what and how you are today, and HE surely has a great plan in store for you!
Keep on keeping on, and sooner than later, you will arrive at your divinely appointed glory if you do not faint along the way. May God bless you and keep you…Amen.
Do you want to support our charity work? Click on the link below: 
For your news, real stories, Let's Connect, and adverts, click on the link below: