Britain's royal family is reportedly holding emergency talks and preparing a statement after Meghan and Harry's damning interview with Oprah Winfrey. The Duchess of Sussex revealed she felt suicidal during her time as a working royal and said an unnamed family member expressed concerns about how dark-skinned her son might be. Winfrey said Harry made it clear that the person accused of racist remarks was neither Queen Elizabeth nor her husband Prince Philip.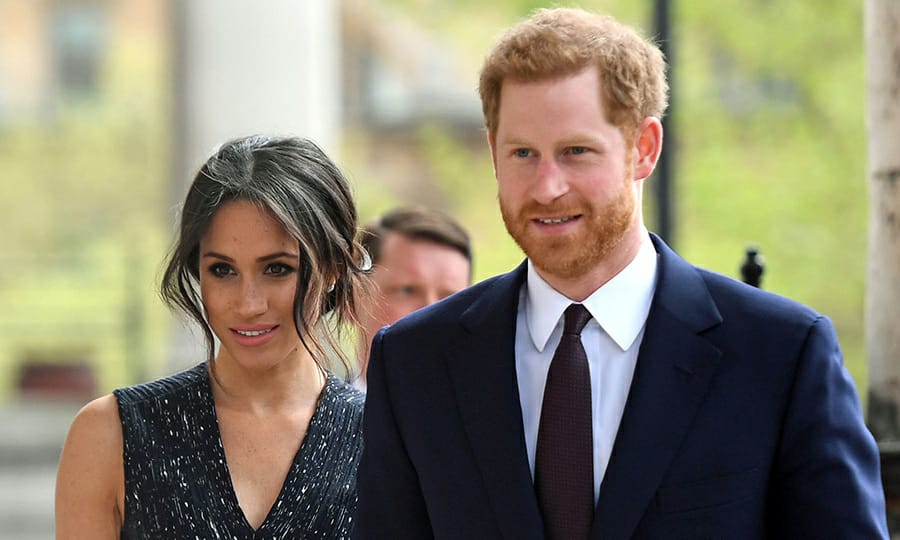 Prime Minister Boris Johnson refused to comment on the revelations, but the opposition Labour party called for an investigation into the claims of racism.
Sources: The Daily Mail, The Independent, The Times.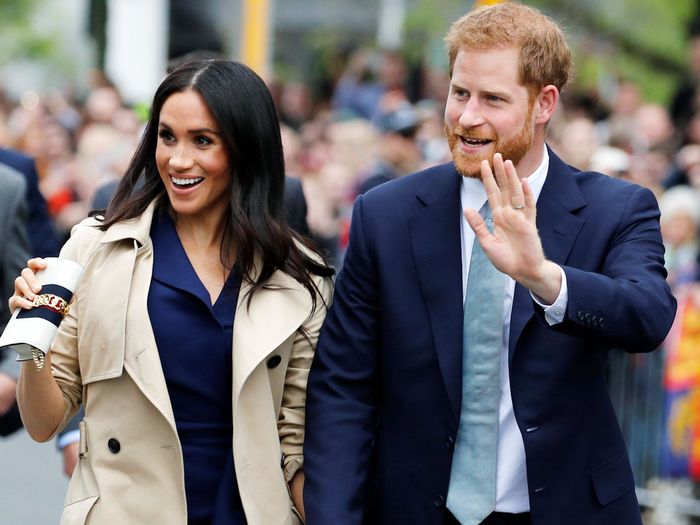 Mgbeke Media went on to gather the opinion of some people who are also people of colour. Here we have, Dr. Obinna Oke, a Nigerian medical doctor.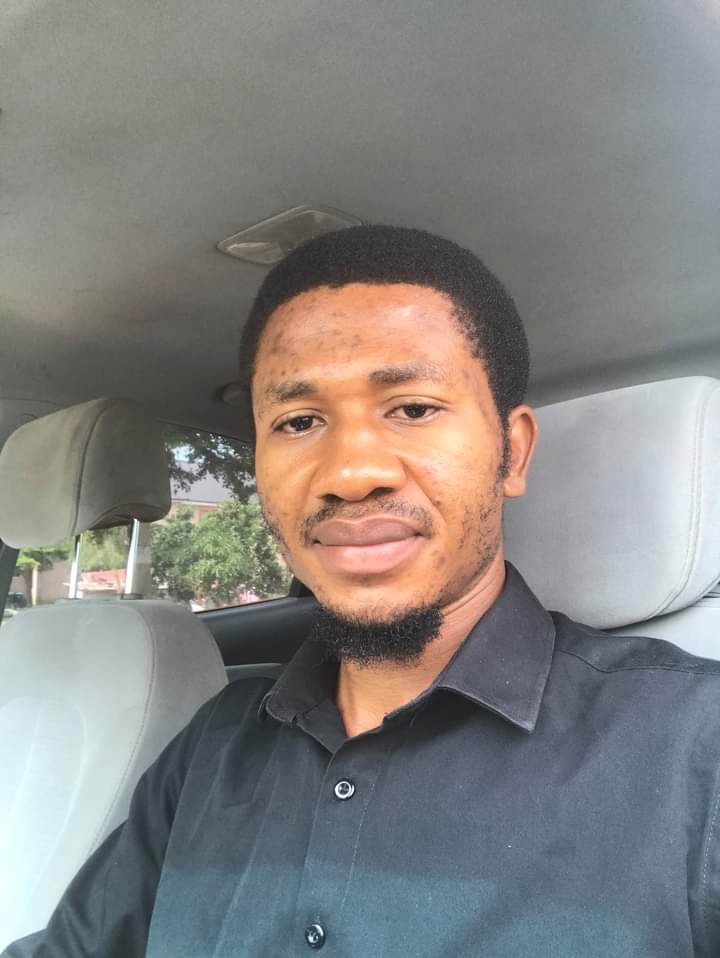 Q: Dr. Obinna Oke, do you think that Harry and Meghan's walking away from the royal family resulted from more than they are telling the public, and do you think it borders more on failure of expectations than racism, sir?
A: When we are overtly adherent to a particular perspective or opinion, it becomes all we see and all we hear. Racism cost men and women of colour a lot of grave harm, more in the past but still subtle present today. That probably explains why Meghan and Harry's interview sparks off concerns.
However, the sad journey of Meghan Markle into the royal family was bedeviled by other real issues especially bordering on royal life and adaptation of an erstwhile stranger to it, which as a professional has the propensity to push Meghan to suicidal ideations. One prominent of them is loneliness.
Loneliness is one huge factor in almost every monarchical system even in Africa. The Igwe, Oba or Emir hardly leaves their palace or Emirate including their wives. This is why training one to become a prince or princess starts from childhood. Making them see that isolated and lonely life as normal as possible, and to never get bored by it.


This moreso could never have been easy for a former Hollywood actress who lived her life like an eaglet, free and adventurous. Truth be told, Meghan didn't have the details prior to the marriage. She became frustrated when she sought help from those around who apparently couldn't fathom her feelings because it was obviously strange to them as a people who knew no other life than the confined life inside Buckingham palace.
The next issue sparked off by that interview was the issue of title and protection. While the protection aspect sounded rather vague, I understood it to have emanated from Meghan's realisation of the fact that her son Archie would most likely never get to be a prince and enjoy the privileges thereof. An issue she alluded to racism, oblivious of George V's declaration of 1917.
It's a weighty accusation. May or may not be true. She said there was that conversion about how dark Archie's skin would be. Harry told her. She didn't say who said.
As damaging as this allegation may be, we should know that it's just one side of the story. There is also the royal family's side and then the truth. It's not usually he who speaks up first that tells the truth. Some people especially women no matter their class can become so irate and manipulative especially when what's expected doesn't turn out what's seen.
I hate racism, but Harry and Meghan's walking away from the royal family resulted from more than they're telling us. I think it borders more on failure of expectations. Royal life can look glamorous but we ought to know it's not easy, especially for one not born into it.
I hope the royal family responds to give more details and their own side. Until then, I can't expressly blame the royal family. But everything here isn't about racism.
"Mgbeke, Let me put it more plainly, Meghan appears manipulative. She practically saw she can't get all she thought she could, which is her fault because she could've done her research to see the law there. You can't expect an age-long law to be broken just because you're a woman and black.
She couldn't cope with the restrictions of royal life. Simple. I doubt if anyone has done her any wrong just because of who she is.
As for Harry, he has always been a child, tactless and gutless. He is the woman."
Ⓒ Mgbeke Media