Master The Art Of Knowing When To Speak, Listen, And Leave!
One of the common attributes that great people share is that they do more listening than they talk. This gives them an edge above many people around them because their views and opinions are always very grounded.
As you go about your activities today, or you're somewhere vacationing and recharging your batteries, include this little nugget in your to-do list, and you'll be glad you did.
Master the art of knowing when to speak, listen and then leave a person or place entirely. This will save you from many awkward situations that could have been easily avoided with this wisdom.
You should not lend your voice to every topic and discussion flying around you. Be calm in your space so that you would be able to know if you should even be opening your mouth to speak at all in any place you find yourself.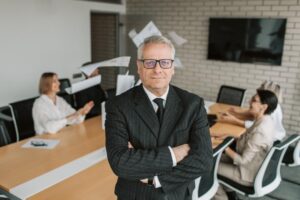 Many times, some people deliberately try to bait you into speaking out of turn or where you're not even supposed to utter a word at all. They set traps hoping that you will fall into them, and they can get to humiliate and ridicule you publicly.
Knowing the right time to speak is beneficial to both the speaker and the hearer, whether they are words of encouragement, love, or rebuke. Keeping silent also has its place and time.
When tempted to belittle, deride, humiliate or slander a neighbor, It is wise to hold our tongue, recognizing the appropriate time for silence. When anger or talkativeness tempts us to sin against God or another human being, resistance comes from being slow to speak.
Knowing when to speak, be silent, and when to leave without showing any reactions at all is something we all need to learn and master. Don't get me wrong, these things are easier said than done, but they can be done!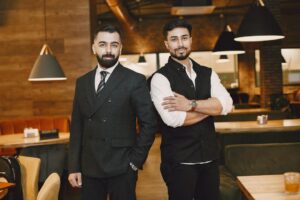 Talking instead of listening can get you into trouble. Remember the story of the two geese and frog? "Two geese were preparing to fly south when a frog asked if he could go along. They questioned how he could do it. 'Easy,' he said. 'You guys hold a stick between your beaks, and I'll hang on with my mouth.'
Off they went as people looked up, admiring their teamwork. The trio was making great progress until somebody below shouted, 'Great idea! Whose was it?' That's when the frog opened his mouth and yelled, 'Miiiiiiiine!' He instantly fell and for himself badly hurt."
There are consequences every time we open our mouths to speak, so we must learn to listen more always. Listening is often more effective than talking.
There's a point in every conversation where you need to say less and listen more. In those moments, you not only hear what others are saying, but what God is saying to you!
Master the art of knowing when to speak, when only to listen, and when to take your leave from places where you're not welcome. You are too valuable to become anyone's pawn and means of entertainment.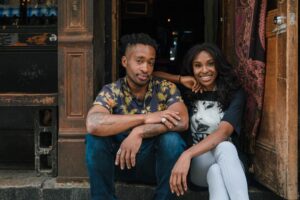 Keep your head up, stay true to yourself always, keep developing yourself, and continue on your path to greatness. You are on the right track!
May God help us be more discerning in our choice of words when speaking so that we use the right words at the right time in the right manner for the good of others and His Honor.
Do you want to support our charity work? Click on the link below: 
For your news, real stories, Let's Connect, and adverts, click on the link below: