Mane Has Last Laugh Over Salah As Senegal Triumph Over Egypt Again In Qatar 2022 Play-Offs.
Senegal's talisman Sadio Mane and his country had the last laugh over his Liverpool FC of England teammate Mohammed Salah again, as Senegal edged past Egypt in their World Cup 2nd leg playoff match on Tuesday, March 29, 2022.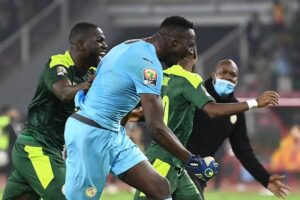 The Teranga Lions of Senegal had lost the 1st leg played a few days ago in Egypt by a single goal margin. Still, they rallied superbly on the night to overturn that deficit and see off the Pharaohs yet again when it mattered most.
The Lions couldn't have asked for a better start than what they were gifted on the night.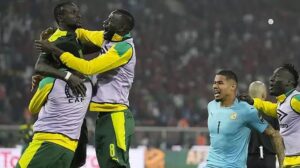 Following a terrible defensive blunder in front of the Egyptian goal area, the ball fell invitingly to Boulaye Dia, who calmly picked his spot and slotted the ball into the net. 1-0, advantage Senegal, and game on!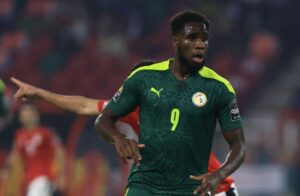 Tied at 1-all on aggregate, the tie was pretty much destined to go into extra time and penalties eventually, as both teams stood toe-to-toe and matched each other all through the 120 minutes of regulation and extra time in the match.
So, off to penalties we went, and it was an extremely dramatic and nerve-wrenching one to watch, except you're a complete neutral.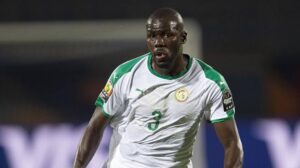 SC Napoli's Kalidou Koulibaly stepped up to take the first spot-kick for Senegal, but he blasted his kick into the crossbar. Advantage Pharaohs and up stepped their best man ever in a situation like this. However, Salah uncharacteristically failed to find the back of the net as he also blazed wide of the post to the right.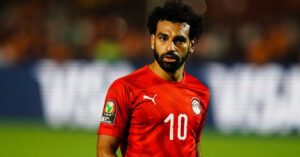 More drama ensued still, as the second penalty takers for both countries missed yet again. The crowd was finally given goals to cheer to as the next three kicks (two for Senegal and the other one for Egypt) found the back of the net. Then stepped up Mostafa Mohammed for the Pharaoh's 4th, and he missed it as Chelsea FC's Edouard Mendy gloriously saved his kick.
Up stepped Sadio Mane knowing that his goal would take the Lions to Qatar 2022, and boy did he deliver by sending the Egyptian goalkeeper the wrong way and sending the whole of Senegal into delirious celebrations.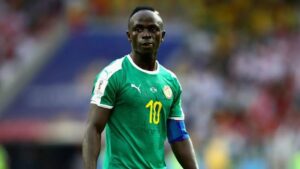 If the loss to Mane at the last AFCON tournament final wasn't painful enough, missing out on a slot at the World Cup again a few months later might just be too much for Salah to overlook anymore. Our thoughts and prayers are with Jurgen Kloop and Liverpool when these two African stars resume at Anfield later this week.