Major Life Lessons And Motivation As Her Majesty Queen Elizabeth II Passes On At 96
The world's oldest and longest-serving monarch and Head of State, Her Majesty Queen Elizabeth II of the United Kingdom has passed away at the ripe old age of 96 on September 8, 2022.
Born Princess Elizabeth Alexandra Mary in London on April 21, 1926, her reign is the longest in the history of Britain. Buckingham Palace officials have confirmed the Queen's passing with a statement:
"The Queen died peacefully at Balmoral this afternoon. The King and the Queen Consort will remain at Balmoral this evening and will return to London tomorrow."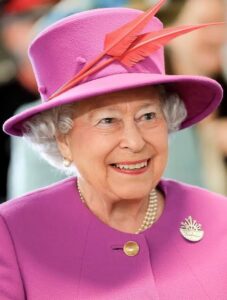 The former Prince of Wales and the Queen's eldest son and heir, Prince Charles, has now officially become King of the United Kingdom and 14 Commonwealth realms.
It is generally expected that the late Queen will be given a grand and full state funeral in keeping with traditions to mark the death of monarchs. However, no official details have been released yet about the order of events or what will be happening in the next few days.
King Charles will reportedly sign off the final plans for her burial in the coming days, and her body is also expected to lie in state so that members of the public can pay tributes to her.
The life of the late Queen Elizabeth presents a very big lesson for many of us who have been blessed with lofty dreams, visions, passions, ideas, and purpose, but we feel unworthy or that we may never be able to attain those heights.
Don't ever look down on yourself in life. And, no matter the odds against you, or the challenges you have to battle through, never give up on yourself. God had a plan for you, and whatever HE has destined you for will surely come to fruition if you don't quit along the way.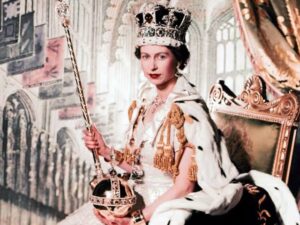 When Princess Elizabeth was born, nobody ever thought she could become Queen because she was the third in line to the throne behind her father and uncle.
As fate and destiny would have it, though, she ascended the throne in 1952 after the death of her father, King George VI, and her record-breaking reign was fully dedicated to the service of humanity, the Commonwealth, and her country.
All her titles are officially passed on to her son and heir, King Charles, who now becomes the head of the Commonwealth, commander-in-chief of the British Armed Forces, supreme governor of the Church of England, and patron of more than 600 charities and organizations worldwide.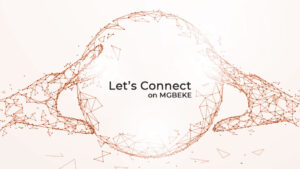 For your news, real stories, Let's Connect, and adverts, click on the link below:
https://mgbeke.media/advertise-with-us/
For your Natural Skincare Products & Supplements, click on the link below:
Do you want to support our charity work? Click on the link below: