Major Lesson As Armed Bandits Ambush President Buhari's Convoy Enroute Duara, Katsina State
A team heading to Nigerian President Muhammadu Buhari's hometown in Daura, Katsina State, Nigeria, was attacked by armed bandits near the Dutsinma area of the State on July 5, 2022.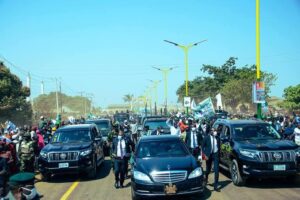 The convoy carrying media and protocol officers and an advanced team of presidential security guards came under heavy fire as they traveled ahead of the President's Salah trip to his hometown.
The Senior Special Assistant to the President on Media and Publicity, Garba Shehu, later disclosed that the president was not in the convoy when it was attacked.
The bandits, who had reportedly taken ambush positions ahead of the convoy, were repelled and overpowered by the combined horsepower of the Department of State Services (DSS), police, and military operatives that accompanied the convoy.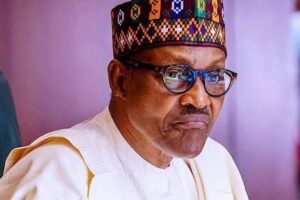 According to Garba: "The Presidency has described as sad and unwelcome the shooting incident near Dutsinma, Katsina State, at the convoy of cars carrying the Advance Team of security guards, protocol and media officers ahead of President Muhammadu Buhari's trip to Daura for Sallah.
The attackers opened fire on the convoy from ambush positions but were repelled by the military, police, and DSS personnel accompanying the convoy.
Two persons in the convoy are receiving treatment for the minor injuries they suffered. All the other personnel, staff, and vehicles made it safely to Daura."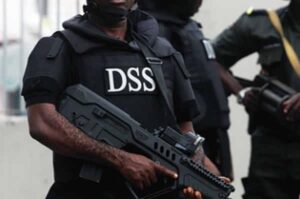 Bandits and terrorists have become demi-gods in the North West and parts of the North-Central region of Nigeria in recent times, and this bold attack on President Buhari's convoy sends a clear message that they are no respecter of persons or fear anyone.
This incident also teaches us a vital lesson that the evil you condone and perpetrate because you think it doesn't affect you personally shall one day break down your door and consume you too!
These bandits have made road travel a high-risk and near impossible venture for average Nigerians for a few years now, and the Buhari-led government has done little or nothing to quell their insurrection and the insecurity.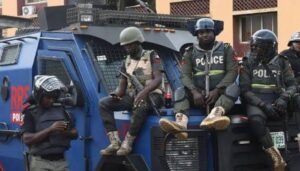 Now, he has received a taste of the same medicine his administration's gross incompetence has been forcing down the throat of Nigerians all through his rule.
We hope this incident would at least compel him to look into securing the nation's highways and make them safe for interstate travel again as soon as possible.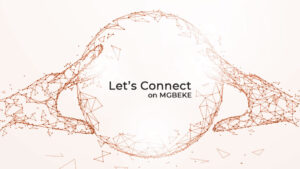 Do you want to support our charity work? Click on the link below:
For your news, real stories, Let's Connect, and adverts, click on the link below:
https://mgbeke.media/advertise-with-us/
For your Natural Skincare Products & Supplements, click on the link below:
For any other information or breaking news, please contact us at: info@mgbeke.media, contact@mgbeke.com, or send us text messages @ +1 413-777-7990