Liverpool Back Within Touching Distance As PL Title Race Reaches Tipping Point
Goals from Joel Matip and Senegalese superstar Sadio Mane were enough to rescue all 3 points for Liverpool when they visited Aston Villa in a Premier League encounter on May 10, 2022.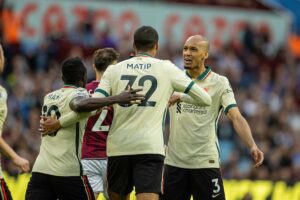 Following a disastrous start that saw The Villans pounce on a Lucas Digne cross which created panic in the box and allowed Douglas Luiz to prod home, Liverpool had to regroup quickly.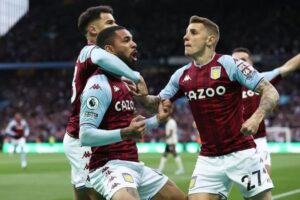 Knowing that they could not afford to drop a single point again this season, they fought back instantly and were quickly rewarded after Aston Villa's goalkeeper Emiliano Martínez also made a meal of a relatively easy save, which allowed Matip to tap into the net from few yards out.
Jürgen Klopp's men needed inspiration in the second half, though, and that was found in their amazing Spanish midfield jewel, Thiago Alcantara, who came on in the 62nd minute. His impact was immediate as he won back the ball in his half and sent his teammates off on a counter-attack that led to Mane scoring Liverpool's second and winning goal.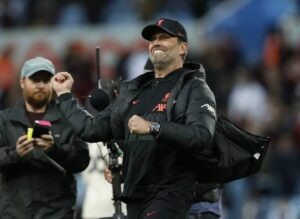 Aston Villa manager and Liverpool legend Steven Gerrard had to endure disappointment against his former team, as The Reds left Villa Park with maximum points to ensure that Manchester City stays on their toes.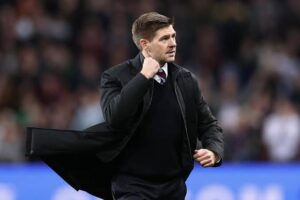 The exciting night of football offered a few lessons too, and here are a few of them below:
(1) It Is Only Over When You Give Up!
After their last round of match against Tottenham Hotspur at Anfield ended in a bitterly disappointing draw, and City seized the initiative to break away at the top of the log, many people had expected Liverpool to concede defeat over the Premier League title this season.
However, Klopp and his men have shown that it is never over for you until there is absolutely no chance for redemption again!
By refusing to throw in the towel now, even though their rivals have a much easier-looking last round of fixtures than theirs, they embody a philosophy that we also strongly believe in here at Mgbeke Media – It is only over when you decide to quit fighting and give up.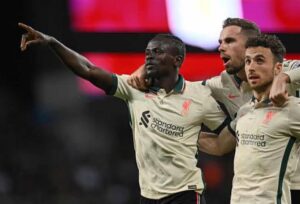 (2) No Matter How Bad Things Get, Change Is Constant And Favors Those Who Are Relentless.
With the shock draw in their last round of match still fresh in their minds, it must have been a nightmare for The Reds to see themselves go behind again after only 3 minutes against The Villans too.
But, because they recovered their minds in such remarkable fashion, fortune had no choice but to smile on them too, and they were able to turn things around swiftly.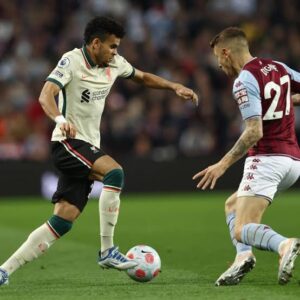 No matter how bad things get, change is a constant force that always favors those who are relentless in pursuing their goals and objectives.
Whatever the case may be, and no matter how bad it looks, don't ever let your head drop when facing afflictions and adversities!
Liverpool now keeps their fingers crossed as they wait to see the results of Manchester City's game away to Wolverhampton Wanderers on May 11, 2022.
We'll be sure to bring you updates and lessons from there as well, as we all enjoy a thrilling end to this 2021/2022 Premier League season.