A fantastic thing about the human body is how uniquely crafted we all are, and I'm not speaking in any motivational sense right now. I mean, even scientifically, each human being is so distinctly unique it never fails to raise a few questions in my head whenever I remember this.
No two fingerprints are the same in the entirety of creation — even the D.N.A structure and composition of extremely identical twins are never the same. This is the extent to which our Creator has gone to ensure that each of us is super special and unique.
So, the question is: Why would you insist on demeaning yourself by constantly comparing yourself to others? Why do you think you always need another person's approval or consent to do the things you ought to do for yourself? The bitter truth is that a lot of the people whose approval you seek over every single detail and move in your life do not genuinely want you to be better than them or even happy at all.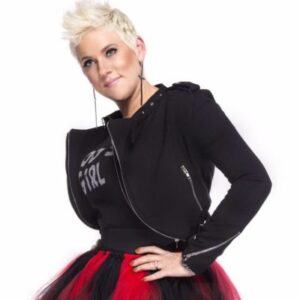 You have a primary duty to yourself in life, and it shouldn't even be done for you by anyone. That duty is to diligently seek for and find the purpose you were made and put on this earth. We all have a particular purpose for which we came into existence, and each person's purpose has a distinct blueprint they must follow.
Now, do not get this wrong: There truly is safety and wisdom in getting good counsel. However, if it becomes a thing you do all the time, to a point where you literally cannot do anything by yourself without seeking validation from others, you need to address this. I mean, why bother yourself explaining every single move you make to others when all our paths and blueprints are not the same?
Believe me, life is much easier and more progressive when you stop seeking validation, explaining yourself to people, and just continue doing what works best for you! Find the plan and purpose for which you came into existence, then go after it with all your might. Stop trying to explain yourself to people because no one has your unique blueprint, giftings, and purpose, no matter how similar theirs may look to yours!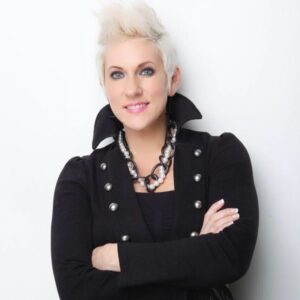 Learn to become completely blind and deaf to anything, and everything people say around you. This world is filled with a limitless abundance of very twisted and evil people. Do what works for you always, and live your best life to the fullest. A great warrior once said that lions do not bother about the opinion of the sheep. It knows it is the king of all wild beasts, and it acts accordingly. Stop worrying about anything anyone thinks or says about you, and you will begin to enjoy a much more purposeful and powerful life.
You are way too blessed, special, and unique to go through life, always explaining yourself and letting other people have so much power over your peace! Ignore anything and anyone that threatens your inner peace, and never hesitate to cut them off entirely too! Your peace and happiness are no one's responsibility but yours. Do whatever it takes to protect it always.
May God continue to deliver us from the evil all around us consistently…Amen!
Feature photo|image today is our amiable pastor Kimberly Jones.
Soul Tonic by: Dr. Sandra C. Duru, popularly known as Prof. Mgbeke.
#PROFMGBEKE