Life Is A Book With Many Chapters – Don't End Yours Over One Bad Chapter!
Do you often feel like too many things are working against you, and the trend never seems to stop? Have you ever been in a phase or spot where you feel like throwing in the towel and just giving up?
I've got a short word of encouragement and motivation for you today, and I pray your spirit gets lifted as you read this.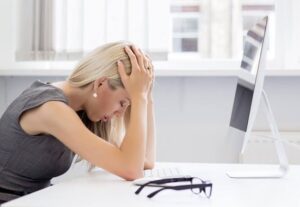 I understand how it feels when you hit a point in life where nothing seems to work out for an extended period. I know how frustrating and destabilizing this can be. I also know how it feels to have a series of bad things happen to you over some time and how it makes you start wondering if God Almighty has forsaken you.
Now, I need you to understand today that, no matter what the storm or fire life raises and hurls against you, God can never leave or forsake you!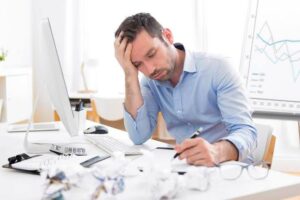 These things are happening now because they're only a part of life's natural processes, and everything must happen according to its appointed seasons.
There is a time for everything under the sun: "To everything, there is a season, and a time to every purpose under the heaven: A time to weep, and a time to laugh; a time to mourn, and a time to dance;" – Ecclesiastes ‭3:1, 4‬.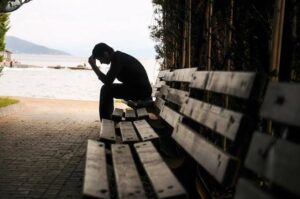 Life is a book of many chapters – don't give up on yourself or end yours because of one bad chapter you're going through now! This, too, shall pass away, and in no time, the sun will shine through the darkness, and light will fill your life again.
I have had several bad chapters in the book of my life, but I have never allowed any of them to break me or cause me to despair and lose hope. Maintaining a positive outlook regardless of any current situation, and keeping my eyes and focus on God always, has never failed to help me through any bad chapter the pages of my life's book flip through.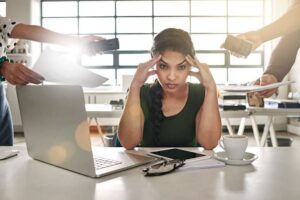 Life is a book of many chapters, my beloved…don't end yours over one bad chapter! May God grant you the grace to remain strong always; Amen.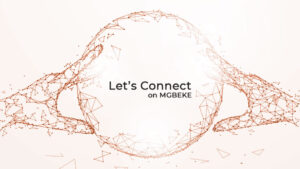 Do you want to support our charity work? Click on the link below:
For your news, real stories, Let's Connect, and adverts, click on the link below:
https://mgbeke.media/advertise-with-us/
For your Natural Skincare Products & Supplements, click on the link below:
For any other information or breaking news, please contact us at: info@mgbeke.media, contact@mgbeke.com, or send us text messages @ +1 413-777-7990