May God Almighty continue to speak for us where we can't speak for ourselves. You'll not lose your voice and you will not lose your place.
Many fail in pursuit of their career because they are too much in a hurry to get to the top without seeking for direction from God Almighty. They speak ahead of God when they're supposed to listen to God and take the best directives|divine instructions or guidance from the all knowing God. First, you let God speak to you before you can speak to Him. You need to hear the voice of God always before you make any move. He will always make the first move in your life.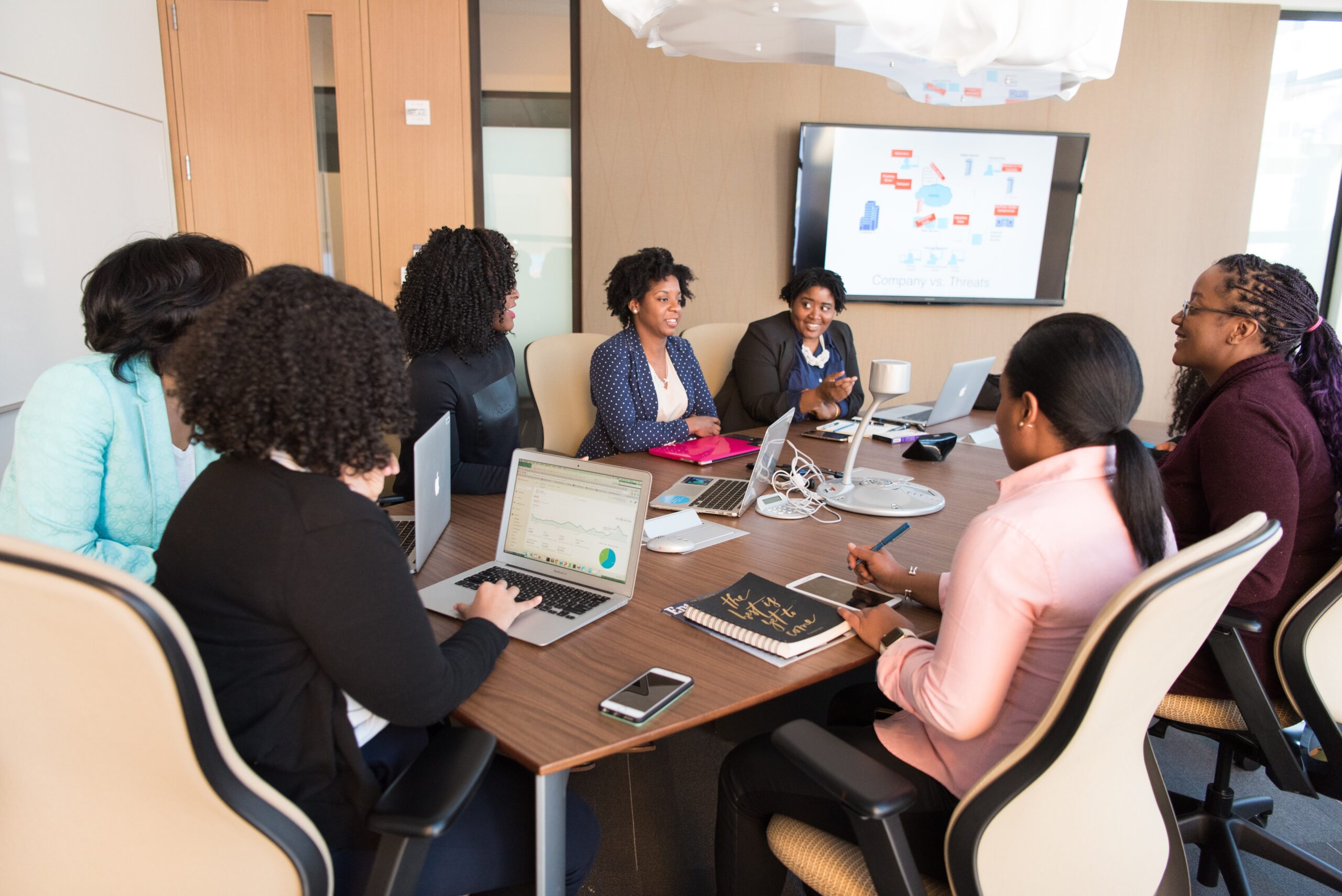 Jeremiah 1:9. "The LORD reached out His hand and touched my mouth and said to me, 'Now I have put my words in your mouth." When God Almighty puts His words in your mouth, your words become powerful, a reality, and everyone who listens to you, obeys the word of God coming out of your mouth.
Always have the understanding that you are not an ordinary person living here on earth. There's a reason for your existence. You have spiritual abilities and powers to do great things and only if you recognize and accept your true identity.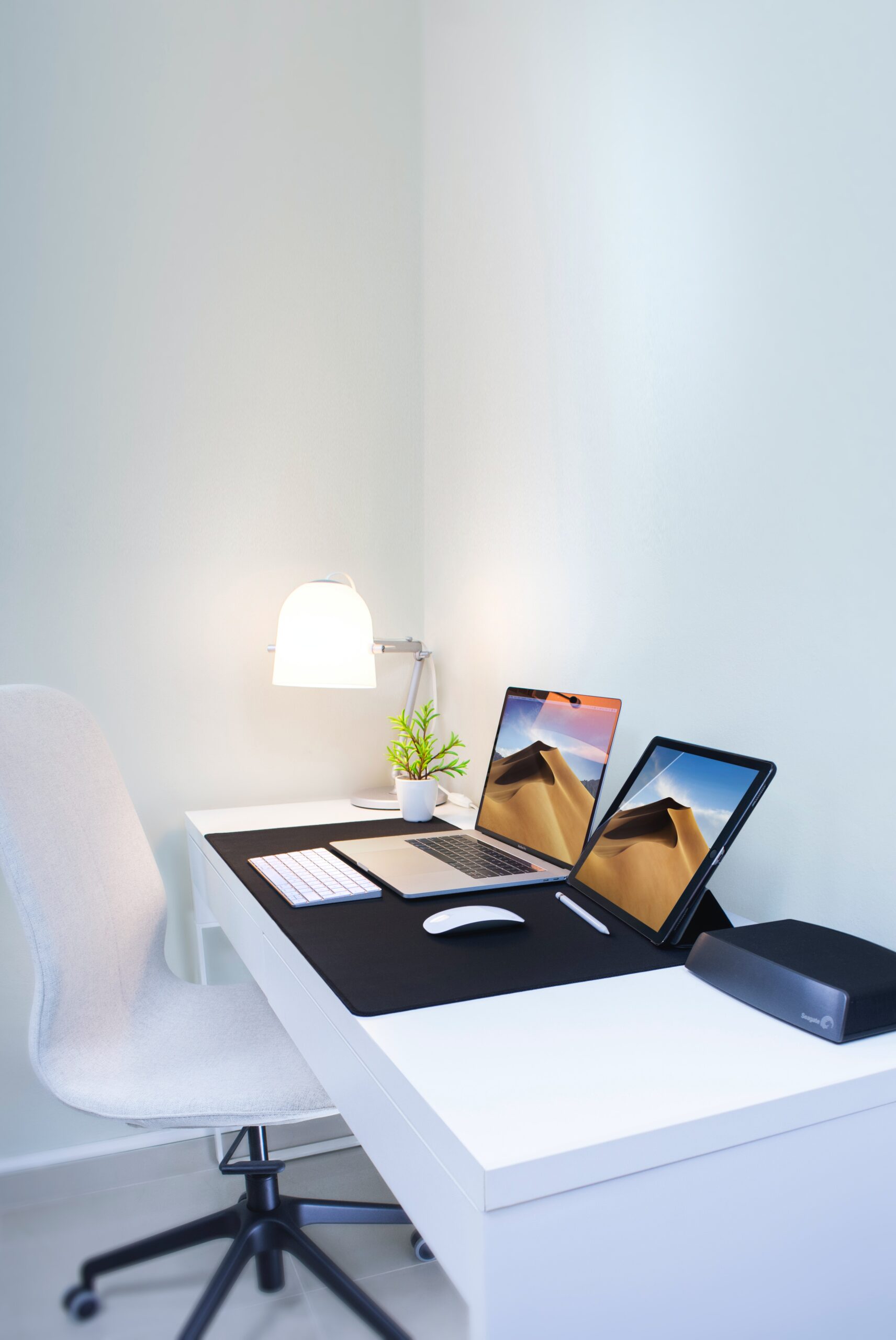 Stop stressing about that promotion at work where someone or some group of people are constantly working against you. When the time and season are right, God Almighty will speak for you and make it happen.
Why worry about your life when God Almighty is the owner of your life. He Created you and your life belongs to Him. If you walk and work with Him, you will NEVER FAIL, no matter the strong obstacles or challenges on your way.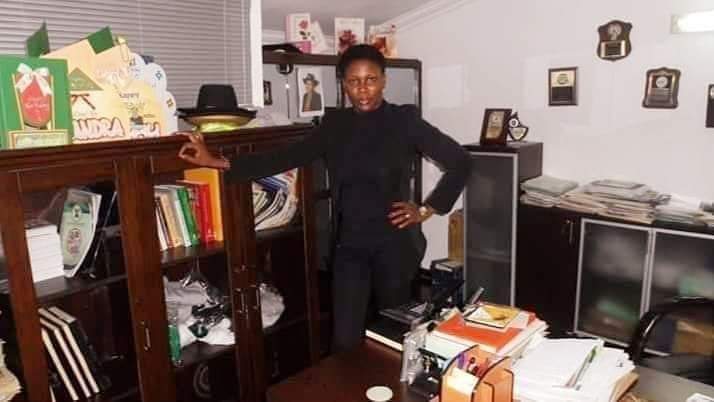 Hand over to God and continue to live a good life to the glory of God and see your dreams come true. There's nothing impossible with God.
I am a living testimony of God's SPECIAL grace and blessings. He runs my life, and I enjoy His love.
#PROFMGBEKE