Let Go Of Your Insecurities – You Are Not Forsaken!
It is one thing when you have pressure coming from one direction, but when it's coming from every side, it can get a little overwhelming. No wonder you've been weeping. No wonder you've been crying out to God.
"I'm attacked on the right. I'm attacked on the left. I'm attacked in my finances. I'm attacked in my family. I'm under attack internally and externally. It seems like I can't get any relief."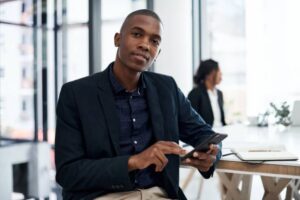 You might be looking for comfort, but instead of comfort, sometimes God will give you an instruction because God is a God of action. He doesn't tell you everything is going to be all right. Instead, HE gives you simple instructions.
You won't experience victory while still weeping over what you lost. You are not going to see success in this season if you are stuck in a memory of the last one. Who am I preaching to today? Everything you need for victory in this season is within your reach. God is giving you a window of opportunity. Open your eyes, look up, and take the simple step.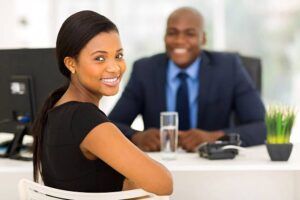 If you want to find the abundance that comes with peace of mind, then you have to be as authentic as possible with yourself and everybody you meet along the way.
You have to be fearless in defense of your pride and integrity. Your greatest treasures are buried inside the most shameful experiences of your past.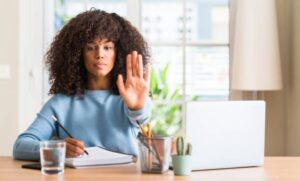 Your highest potential is trapped inside those fears you refuse to confront. The most effective medicine for your healing is to leave your comfort zone and expose yourself to your most vulnerable environments.
If you follow your authentic path, you will meet people that have been strategically stationed to bless you generously. You will meet angels that have been sent to show you the way to your destiny.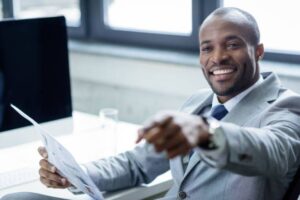 Let go of your insecurities and let your intuition speak gentle words of wisdom to you.
You are unique, and you have to be very proud of yourself.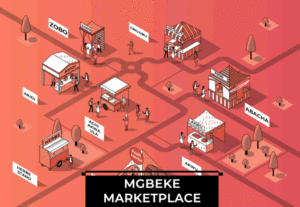 Do you want to support our charity work? Click on the link below:
For your news, real stories, Let's Connect, and adverts, click on the link below:
https://mgbeke.media/advertise-with-us/
For your Natural Skincare Products & Supplements, click on the link below:
For any other information or breaking news, please contact us at: info@mgbeke.media, contact@mgbeke.com, or send us text messages @ +1 413-777-7990