Let Go Of Comparison – No One Can Compare To A Soul Like You!
If there is any single thing that has always incredibly fascinated me about living organisms and our existence, it is the fact that no two organisms have the same DNA on earth.
No matter how identical or what-have-you they are, there are always several differences in their genetic codes. I don't know about you, but I get so super excited and giddy every time I remember this scientifically proven fact!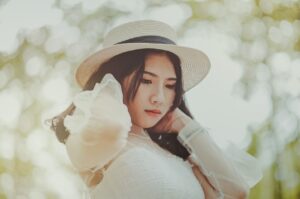 Why am I always so excited, you ask? Well, it's simply because I know that no matter how identical or similar a person is to me, there can never be another Sandra C. Duru, which means that the word "special" does even begin to come close to describing me!
I don't know about other regions of the world so well yet, but for Africa and most especially Nigeria, I know that there is one thing many of our parents and guardians back home are very guilty of. That thing is the destructively sad habit of constantly comparing their child to their peers and other children.
"Can't you see, Chinedu, your mate?" "Don't you see how well Rita is doing?" "Why are you such a failure, or do your mates have two heads?" These statements are virtually all many of us grew up hearing every other day from parents and guardians that were supposed to be our shield against such negativity at such young ages.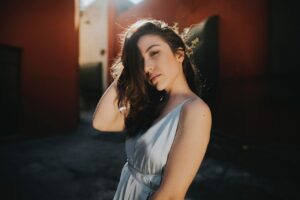 I must mention, too, that many of them did not mean this for evil, but they thought they were showing tough love and inspiring their children to grow. Sadly, though, the result is that many people grow up constantly competing and comparing themselves to others around them when there is absolutely no reason or need to.
Stop comparing yourself to anyone; let go of it! You are uniquely and wonderfully crafted for a purpose hand-picked for you by the Creator Himself, so no other person can ever compare to a soul like you! This was one of the first things I had to fight and break free from, even when I was a teenager, and I am glad that I took that step when I did!
No two creatures have the same path, DNA, or destiny in life because we are all made and crafted differently, no matter how identical in many things we may be. This is why HE gave us the signs of our uniqueness in our genetic composition, fingerprints, and all.
So, my darling brothers and sisters, let go of that comparison today because no one can ever compare to a soul like you! Remain blessed and fruitful always; Amen.
By: Dr. Sandra C. Duru