Lessons As NCCU School Of Law Dean Is Found Dead In Hotel Room Less Than A Month To 2nd Anniversary
With less than one month to what would have been her 2nd anniversary as the Dean of North Carolina Central University (NCCU) School of Law on July 1, 2022, Browne C. Lewis has been found dead in her hotel room recently.
Browne was reportedly attending a conference in Colorado, USA, at the time of her death, and no other details have been released to the public about her death.
Many of her colleagues have only had glowing testimonies of her since the news of her demise broke, including a fellow Dean, Malik Edwards, who said: "I think there's definitely a hole. But the good thing is, she had a vision, and she put that vision into place. And luckily, we have structures that allow those pieces to move forward.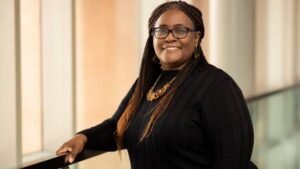 She wanted to be a dean here because she wanted to be at an HBCU. Unfortunately, there are (few) opportunities for first-generation students and for minority students to become lawyers…African Americans represent less than 5% of the bar, and that's something she wanted to change."
The Chancellor of NCCU, Johnson O. Akinleye, also said: "Her vision was clear from day one in leading the school as one that provides unique opportunities for diverse, talented future attorneys to be practice-ready practitioners."
As sad as this incident is, we can all learn from the deceased's life through all the testimonies and things said about her.
Browne knew what she stood for and her goals were so well defined that many others can attest to them and spell them out even after she had left this physical realm.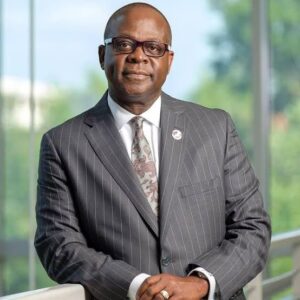 What are you living for? What do people know you for today? Is there any clear purpose or worthy cause that your name and person can be tagged with wherever you go or whenever your name is mentioned?
Think about these things, and start to make meaningful amends today if the answers are in the negative. You only have one shot at life…make it count!
For your news, real stories, Let's Connect, and adverts, click on the link below: