Lessons As Late Gospel Singer, Osinachi's Autopsy Report Sends Police FCT Command Running To Seek Legal Counsel
The Nigeria Police FCT, Abuja Command's Police Public Relations Officer, Josephine Adeh, has disclosed that the alleged murder case of late gospel singer Osinachi Nwachukwu is not with the police anymore.
PPRO Josephine made this disclosure recently after the late singer's autopsy report was released to the police, and she also said: "The case is no longer with us. It is now with the DPP in the office of the Attorney General, and we are seeking legal advice on the matter.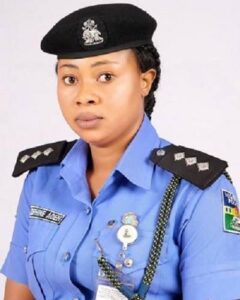 In accordance with standard best practices and in a bid to  demystify the circumstances surrounding the death of the popular gospel songstress Osinachi, we have conducted an autopsy on the deceased.
The result of the autopsy is out and has been forwarded to the  Director of Public Prosecution (DPP) for vetting and possible prosecution."
The Police Command, Abuja, has now transferred the investigation to the Directorate of Public Prosecutions (DPP). The Command is also suing for patience from the general public so that due diligence may be done on this sensitive case.
Due to the sensitive nature of the case, the result of the autopsy has not been disclosed by the Authorities.
Recall that Mr. Peter Nwachukwu, the deceased's husband, was arrested two days after the singer died and has since been held on suspected culpable homicide.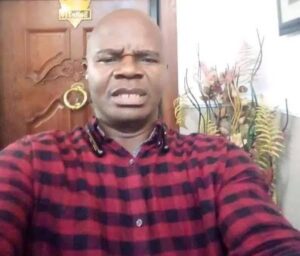 This was necessitated by the massive outcry raised against Peter after his wife passed on, with everyone accusing him of having beaten her to death. Osinachi, 42, died in a hospital in Abuja on Friday, April 8, 2022.
However, this matter is decided eventually; we hope that many young people, especially ladies, can see and learn a vital lesson from the late singer's ordeal.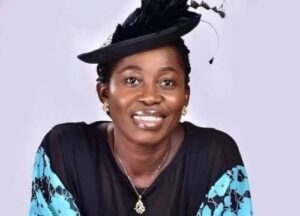 For no reason should you ever choose to endure or keep putting up with an abusive partner that physically assaults you. Your life is way too precious to be thrown away like that, please!
Sadly, it is now looking like there is a slight possibility of Peter getting off the hook on technical grounds, especially if he has an excellent legal team. If Osinachi had just been brave enough to secure her life first, we wouldn't be having this conversation now, would we?