Learn To See Humiliation, Disappointment, And Rejection As Redirection To Greatness!
Do you know that success cannot be so tagged without the presence of seeming failure that you overcame?
How do you award someone certification for a course or program if they never went through the rigors of being thoroughly examined on everything they learned therein?
Today, I need you to understand that in your journey to greatness, there will be many setbacks, disappointments, delays, humiliations, rejections, and seeming failures in your path.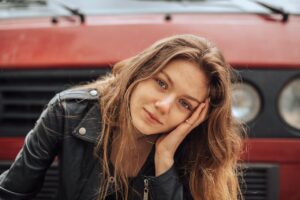 As a born-achiever and someone destined to break out of obscurity by achieving greatness, you must start to see these humiliations, pains, disappointments, and rejections as a redirection to your greatness!
When the great inventor Thomas Edison was asked how he felt when he had previously failed 1,000 times before getting the light bulb invention right, he reportedly replied that he did not fail 1,000 times; he only learned 1,000 ways in which that invention would not work.
Do you feel discouraged and downcast when it looks like all your hard work and efforts in life are in vain and would come to nothing? Do you feel like throwing in the towel and cutting your losses after trying to build something for so long, yet it seems to keep crashing?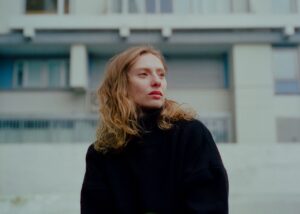 You are not a weakling for feeling this way, and neither are you a failure either. You're only human, after all, and these feelings are born of our natural self-preservatory instincts. However, you should start seeing these setbacks as an opportunity to achieve even greater heights than what you were reaching for before.
There is a lesson in every test and trial that God permits us to go through in life, and it is your responsibility to find and make the most of it.
When I was put through one of the worst disappointments and humiliations of my life after giving my all as a Principal Consultant for the Standards Organization of Nigeria, I did not let it break or deter me. Those that tried desperately to corrupt and taint my legacy but failed came up with bogus and false allegations and had me locked up for a few months, but guess what?
Like Joseph, I became the queen inside that yard. In my short period there, I made so many reforms and impact that the Head of the Nigerian Prisons Service had to personally come down to see that "small girl" who could do such "mighty" things even in incarceration!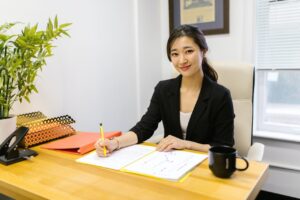 What the enemies thought would be my downfall and destruction turned out to be a redirection to even more greatness. Shortly after that, the truth was revealed, and I was immediately discharged and acquitted of all charges, and my accusers were all thoroughly dealt with both by man and God Himself!
Life will be to you what you see it as and what you make it to be my dearest ones! You must learn to see humiliations, disappointments, and rejections as a redirection to your greatness, and everything will always work out for you as you keep fighting on!
May God grant you the staying power and mental toughness you need to hold on through your darkest times…Amen!
By: Dr. Sandra C. Duru