Learn To Admit That You're Wrong – Be Willing To Listen!
Life, as we know it, is a never-ending learning curve, and those that excel at anything in it are the ones who stay updated and strive to remain relevant always. This wisdom is as old as time itself, yet it is not something that is found in everyone.
Whoever said that sense was "common" in the first place? Anyway, there are things and ways by which the wise have always kept themselves relevant and in touch with present realities even as each generation passes by.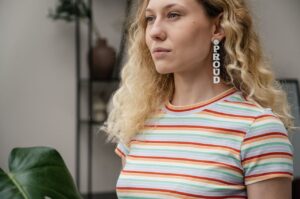 One of these ways is the art of knowing when you are wrong, admitting it, and then being willing to learn from your mistakes by taking corrections from others. This is a taboo for some people because of their extreme pride and egotistical disposition toward others. Such people believe that it is beneath them to admit that they're wrong, and they would never be caught dead apologizing for anything.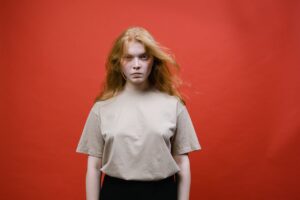 The beginning of great foolishness is believing that you are always right and can never be wrong. That is not only humanly impossible, but it's also a very vain and shallow way of thinking. There's a reason why it is commonly said that no man is an island, and we all need each other to grow in life.
There is no bigger enemy of growth than pride and having an unteachable spirit. Sadly, the day a person stops learning is the day they stop growing. The day a person stops growing is the day they die because the whole essence of life is how we evolve and grow in our little ways daily. Once you lose the ability to do this, you sentence yourself to a process of gradually fading away till you become irrelevant.
Another thing many people fail to understand is that no problem on this planet does not have an already provided solution! You just need to be humble and open enough to listen to others when they speak, and the answers you seek may just be around you after all!
So, for today, I hope you've learned a few things that would come in handy for you as you go on along your path in life. The first thing is always to admit that you are wrong whenever you are. It doesn't demean you in any way, but, instead, it exalts your character before any wise person you meet.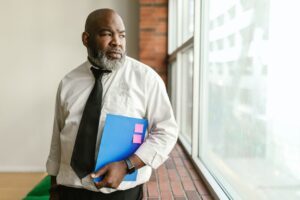 The other one, which is also very important, is to be willing to listen when others speak to you. This is the only way to learn and benefit from the wealth of wisdom and knowledge the Creator has placed in others around you.
Do have a wonderful day, and stay blessed always.
By: Dr. Sandra C. Duru