Learn As If You Will Live Forever – Live Like Everyday Is Your Last!
Do you know that you are only as good as the amount and level of information available to you in every situation in life?
You are never above the knowledge you have; hence you must never stop learning and bettering your life by expanding your knowledge base. Learn as if you will live forever, but live like you will die tomorrow.
Continue reading here for more: 
https://mgbeke.com/product/soul-tonic-a-daily-motivational-inspirational-guide-vol-1/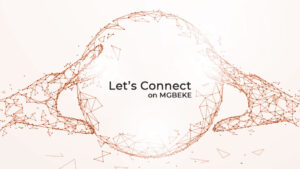 For your news, real stories, Let's Connect, and adverts, click on the link below:
https://mgbeke.media/advertise-with-us/
For your Natural Skincare Products & Supplements, click on the link below:
Do you want to support our charity work? Click on the link below: