Key Lessons And Reaction As Portable Retracts Crime Gangs Statement After Police Chief's Order
Barely 24 hours after sharing an outrageous video online in which he claimed to be the founder of a few crime gangs that have terrorized residents of Lagos and Ogun States, Habeeb Okikiola, aka Portable, released another video in an attempt to retract and change his statement.
This happened after his first video went viral and generated so much outrage than he could have imagined.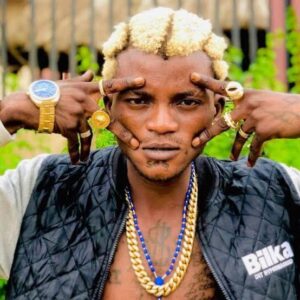 And it also prompted an expected response from the Nigeria Inspector-General of Police, Usman Baba, who ordered an immediate investigation into his claims, and directed that appropriate actions be taken, too.
Recall that on July 17, 2022, Portable claimed to be the founder of the One Million Boys and Ajah Boys crime gangs in his video, which went viral. After the investigation was ordered on July 18, 2022, the singer released another video denying any involvement with the gangs.
According to the "Zaazuu" singer: "What I meant by million boys is million of followers, not the crime gangs. Whenever I come out, I always have millions of fans following me and wanting to be around me. That is the one million I'm referring to because they're very many."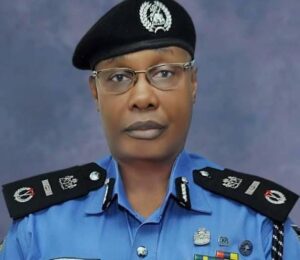 Sequel to the release of his first video and the reactions that trailed it, a statement was released from the Force Headquarters by the Force Public Relations Officer, CSP Muyiwa Adejobi. It said: "Sequel to the trending video of one Habeeb Okikiola aka Portable where he claimed to have formed the One-Million Boys cult group terrorizing some parts of Lagos State, the IGP has ordered CP Lagos to investigate the indicting statement and take necessary legal action.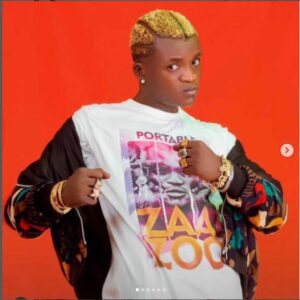 This directive is premised on the continuous effort of the Nigeria Police Force to fish out pillars and sponsors of cult groups to decimate their activities and restore sanity to our society."
Portable's latest escapades have drawn many angry reactions, but they also teach some very essential lessons.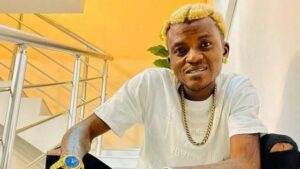 (1) Never Indulge In Stupid Chatter With Highly Sensitive Issues!
"Whoso keepeth his mouth and his tongue keepeth his soul from troubles." – Proverbs ‭21:23‬.
Portable obviously does not know about these words of life, because there is nothing about his words or actions that indicate any level of inhibition, restraint, or control.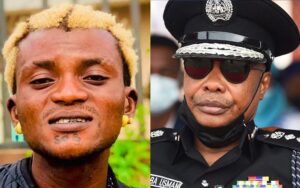 If there is anything that can quickly destroy a person's destiny and life, it is a loose tongue and mouth! When the scriptures say that "the power of life and death is in the tongue," it doesn't only refer to speaking positive things in your life. It also implies that you should respect the power of words and not use them anyhow!
Now, it is more than likely that Portable will face some trouble for his silly antics, and we hope that many other people will learn from his mistake and caution themselves whenever they need to speak – either publicly or in private.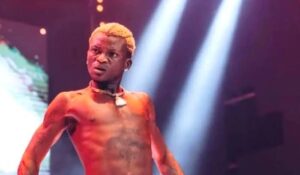 (2) Words Are Like Eggs.
Once you open your mouth and spill words, you cannot take them back. It's like taking a raw egg and smashing it against a rock. You surely can't have that egg again, and you'll also have the mess you've created on the rock to deal with.
This is how our words are; you cannot take back the venom or any other thing you spew out once it's off your lips. Hence, you must guard your tongue and lips with all diligence!
Never allow yourself to be caught in idle and careless chatter. Learn to control your mouth, and your life will be free of many avoidable troubles, battles, and problems.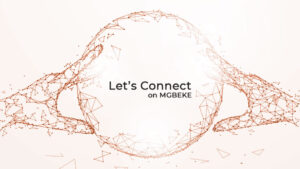 For your news, real stories, Let's Connect, and adverts, click on the link below:
https://mgbeke.media/advertise-with-us/
Do you want to support our charity work? Click on the link below:
For your Natural Skincare Products & Supplements, click on the link below: