Key Lesson, Observation As A Bishop From Kashim Shettima's APC Unveiling Voices Out
One of the alleged fake Bishops who attended the highly controversial unveiling of the APC Vice Presidential candidate in Abuja, Bishop Igbokwe Benson, has come forward to tell his side of the story today, July 21, 2022.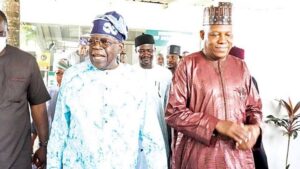 According to reports and social media trends, the Christian Association of Nigeria (CAN) had disowned the pastors and bishops at the event, as there were even widespread doubts if they were all genuine Christian clerics at all.
However, Bishop Benson was among those present as the All Progressives Congress (APC) presented Senator Kashim Shettima as the running mate for Asiwaju Bola Ahmed Tinubu.
And according to him: "We believe in the unity of the country and religious harmony.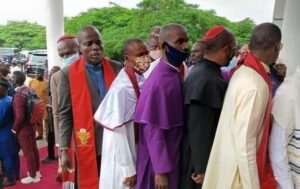 We are here today to show solidarity and also pray and advise anywhere necessary for the party to get it right in 2023."
The alleged Senior Pastor of Yoke Breakers Prophetic Ministry in Abuja also claims: We protested the Muslim-Muslim ticket of APC but had to give it up, given the party is supreme."
When a supposed clergyman or "man of God" uses such appellations on a political party, it becomes even more obvious that something is seriously wrong with him and the faith in Christ he poses about!
Notwithstanding, here is a crucial lesson for everyone to learn from his statement and recent actions: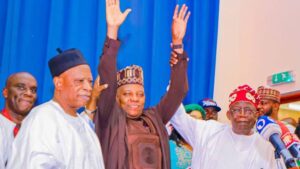 (1) Jesus Christ was never involved in State politics while on earth. On the contrary, HE was always against them and never let any opportunity to call them out and chastise them pass by.
How on earth can any true servant and follower of this same Jesus Christ now be groveling and following shamelessly after the same political system and ideologies that The Master clearly condemns?
This shows, without a doubt, that this so-called Bishop and all his colleagues who went to that place to support such a travesty are neither men of God nor even Christians because there is nothing Christ-like about them!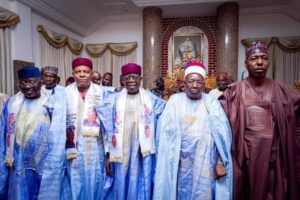 This lot reminds more of Judas Iscariot, and the same lesson from his life applies today: Never let Mammon (the god of money) enslave your heart! People do anything these days to get money, but it is a plague that has always existed.
Guard your heart diligently, always question your desires and observe the things you want closely.
This way, with the help of God, you will be able to escape the clutches of Mammon, and you will hopefully not end up like these corrupt, thieving fake pocket Bishops!
For your news, real stories, Let's Connect, and adverts, click on the link below:
https://mgbeke.media/advertise-with-us/
Do you want to support our charity work? Click on the link below:
For your Natural Skincare Products & Supplements, click on the link below: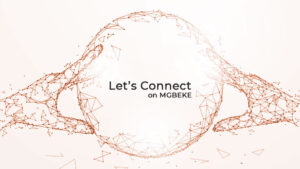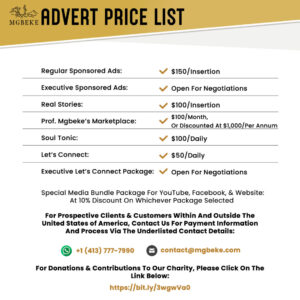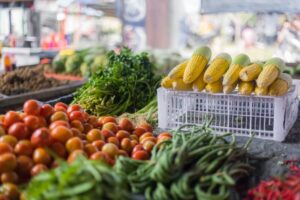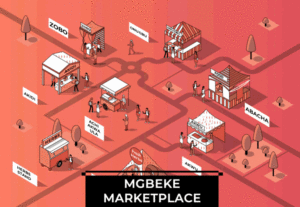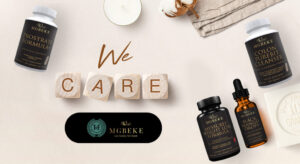 For any other information or breaking news, please contact us at: info@mgbeke.media, contact@mgbeke.com, or send us text messages @ +1 413-777-7990