Key Lesson As Trial Of Haitian Senator Accused Of Killing President Jovenel Moïse Begins In The US
The hands of the law have finally caught up with a former Haitian senator, John Joel Joseph, who is reportedly now facing charges in the US for the assassination of the former President of Haiti, President Jovenel Moïse.
According to sources, Around 20 Colombian and numerous dual Haitian-American citizens and Senator Joseph allegedly conspired to abduct or kill Haiti's president, who was assassinated on July 7, 2021, at his house in Haiti.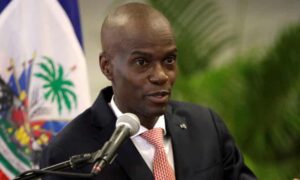 He was reportedly extradited to the United States of America from Jamaica last week, where he was arrested in January 2022 with his wife and two sons. The former senator made his first appearance in Miami Federal Court on May 9, 2022, and now faces a possible life sentence if convicted.
This serves as a vital lesson in self-control, restraints, and desisting from evil for everyone reading this right now. No matter how rich, connected, devious, clever, or powerful you are, your deeds will catch up with you one day.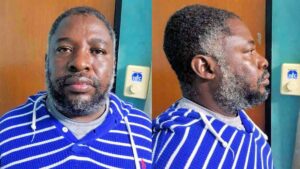 We do nothing here on earth that we will not receive our due recompense for. So, choose to be a good person, and do good to all who come across you.
It is better to be remembered as an honorable person who lived their lives doing great things for others than as a mighty tyrant whom everyone wished death upon even before it came.