Key Lesson As London Court Grants Ekweremadu's Wife Bail But Remands Senator
The Common Serjeant of London, Judge Richard Marks, has granted bail to Beatrice Ekweremadu, wife of embattled former Nigerian Deputy Senate President, Senator Ike Ekweremadu while refusing and remanding the latter.
Senator Ike, representing Enugu West Senatorial district, was refused bail by the judge who said: "The position is that I have granted bail to Beatrice subject to some fairly stringent conditions, but I have refused bail to Ike."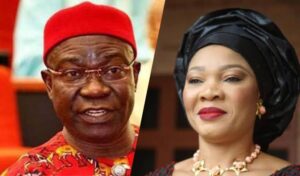 Recall that the Ekweremadus were arrested and charged with conspiracy to facilitate the travel of another person for organ harvesting by the UK Metropolitan Police. The couple appeared for their bail hearing at the Old Bailey recently, and only Beatrice got the court's approval, howbeit, on very stringent conditions.
It is alleged that Ike Ekweremadu, 60, and his wife, Beatrice Ekweremadu, 55, brought Davi Ukpo, 21, from Nigeria to the UK in February 2022, and prosecutors claim they planned to harvest his kidney for their sick daughter.
According to reports, Prosecutor Tim Probert-Wood, who had previously established that the case involved "exploitation and the harvesting of an organ," is happy with the bail ruling and will not be appealing it.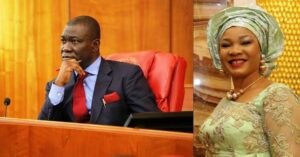 "The case began on 5 May 2022 when the complainant presented himself at Staines Police Station and claimed he had been transported to this country for the purpose of his kidney being removed.
He arrived on 20th February 2022 and was taken to Royal Free Hospital, where tests were conducted. For the purpose he was there, he did not consent to the taking of his kidney.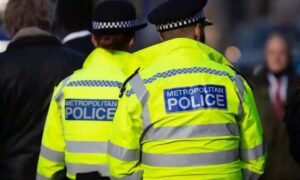 He returned to the house he was staying, and his treatment changed dramatically. He described being treated effectively as a slave," Tim said.
The Ekweremadu's UK-based doctor, Obinna Obeta, 50, has also been indicted by the prosecution and was arraigned before the Bexley Magistrates' Court on July 13, 2022, on charges of conspiracy to arrange or facilitate the travel of a man with a view to him being exploited through organ harvesting.
While this recent development holds a little ray of positivity for the Ekweremadus, it also reminds many of us that no human is all-powerful, and no matter how influential you think you are, you can never get away with lawlessness forever!
One day the consequences of your actions will catch up with you, and like the case of the Ekweremadus, it may be in a region where your sphere of influence holds no sway.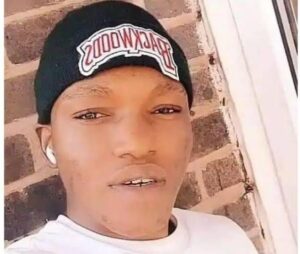 Hence, the best thing to do in life is to live right and live clean so that you will never be afraid of any form of retribution because your hands are clean.
The Ekweremadus are due to appear again in court at the Old Bailey on August 4, 2022, and we will be sure to bring you updates as things develop.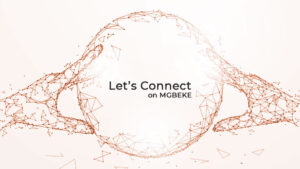 For your news, real stories, Let's Connect, and adverts, click on the link below:
https://mgbeke.media/advertise-with-us/
Do you want to support our charity work? Click on the link below:
For your Natural Skincare Products & Supplements, click on the link below: