Kenyan Court Acquits Man Who Killed Wife After Catching Wife In Matrimonial Bed With 2 Men
Justice Joel Ngugi of the Nakuru High Court in Nakuru County, Kenya, East Africa, has reportedly freed Paul Maritim, who had been serving time in prison for killing his wife after catching her having sex with two men on their matrimonial bed.
Paul had reportedly pleaded guilty to the crime during his trial in November 2018 and had since shown a lot of remorse for his crime. Two of his adult children also pleaded on his behalf, urging the State to release their father.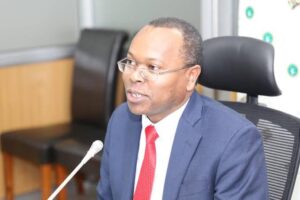 During his recent verdict reading, Judge Joel disclosed that the accused's family and that of his late wife had reconciled on the matter. He also added that the State Counsel, Annastacia Mumbe, had also spoken and recommended favorably for Paul.
"Mumbe filed a victim impact statement which indicated that the deceased's family prefers that the accused person be put on probation and that two families had reconciled and made peace," said Judge Joel.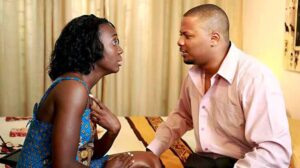 According to the report, a deeply remorseful Paul said that he lost control when he came upon his wife and mother of six children having sex with two men on their matrimonial bed in their home at Tinet in the Kuresoi South sub-county of Nakuru County in Kenya.
The reports also hold that his murder charge was reduced to killing due to the circumstances that made him commit the crime and then the pleas of his children.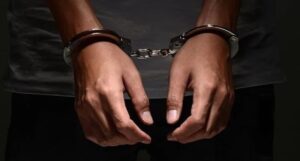 "I don't know what came over me when I saw my wife with the men. Anger consumed me. I picked a knife and stabbed the three. The men, however, managed to escape. I should have just walked away instead of taking laws into my hands," Paul said.
The victim was rushed to the hospital by a neighbor but was pronounced dead on arrival. Their story raises a question in our minds and a lesson for us all below:
His two adult children pleaded that their father is released after killing their mother, and this makes us wonder if they had known her to be an adulterous woman before he eventually found out.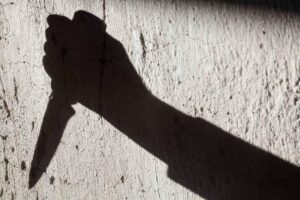 For his children to have pleaded with the authorities since their father was incarcerated, it seems there is more to this story than revealed.
Whatever the keeps may be, though, this case also teaches us that infidelity does not ever pay or breed anything good! There is no reason why anyone should be married and still be running around town like they're single.
May God keep us all from evil; Amen!
Do you want to support our charity work? Click on the link below: 
For your news, real stories, Let's Connect, and adverts, click on the link below:
https://mgbeke.media/advertise-with-us/
For your Natural Skincare Products & Supplements, click on the link below:
For any other information or breaking news, please contact us at: info@mgbeke.media, contact@mgbeke.com, or send us text messages @ +1 413-777-7990