Joy Of Motherhood: Femi Fani-Kayode Finally Let's Estranged Wife See Their Sons After Years Of Separation
Former Nigerian Minister Femi Fani-Kayode, who separated from his wife Precious Chikwendu after allegations of physical abuse against him surfaced in 2020, has finally allowed her to see their children.
According to reports, Precious had been barred from seeing their 4 boys since the couple split amidst controversial conditions in September 2020.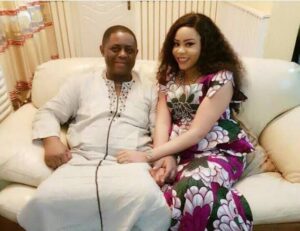 In his response to the allegations back then, you may recall that Femi had stated that he had never physically abused Precious, but he had only tried to collect her phone from her then to stop her from recording videos of him while they were quarreling.
He also communicated that, on the contrary, his estranged wife "had been insulting and subjecting everybody, including family members, staff and children to physical and verbal abuse the whole day." Ms. Precious also denied this allegation.
It has turned out, though, that he had been the offensive all along, as he has allegedly used his influence and connections to punish her by keeping her away from her children for the past two years!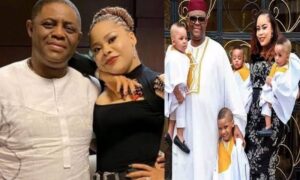 Even when the court reportedly granted her access to her kids, FFK didn't let her see them every time she tried, especially on Easter, Christmas, New Year, and other festivities.
As much as any good parent would want to take steps to protect their children from any form of alleged abuse, no mother should ever be allowed to go through such mental and emotional torture – especially when she's even doing all her best to see her children and be a good mother! Precious conceived and carried the 4 kids' pregnancy and also went through the pains of giving birth to them, why would she abandon her lovely kids?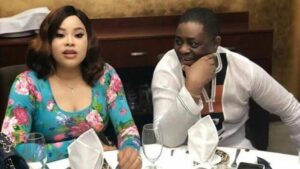 Precious was not treated well at all as a mother of 4 children, but we are happy for her that she's finally getting to see her children again, though. And, we hope that the couple will be able to resolve their differences, too, and start to co-parent their lovely children eventually.