"The best way to fight an alien and oppressive culture is to accept and embrace your own. Know your identity and accept it."
This is one of the reasons why Mgbeke LLC has decided to take care of our ancient secret organic and natural healthy living practices, ingredients, herbs, roots, plants, seeds to the best laboratories in the world and ensure the safety of our lives, knowledge in our own way and style.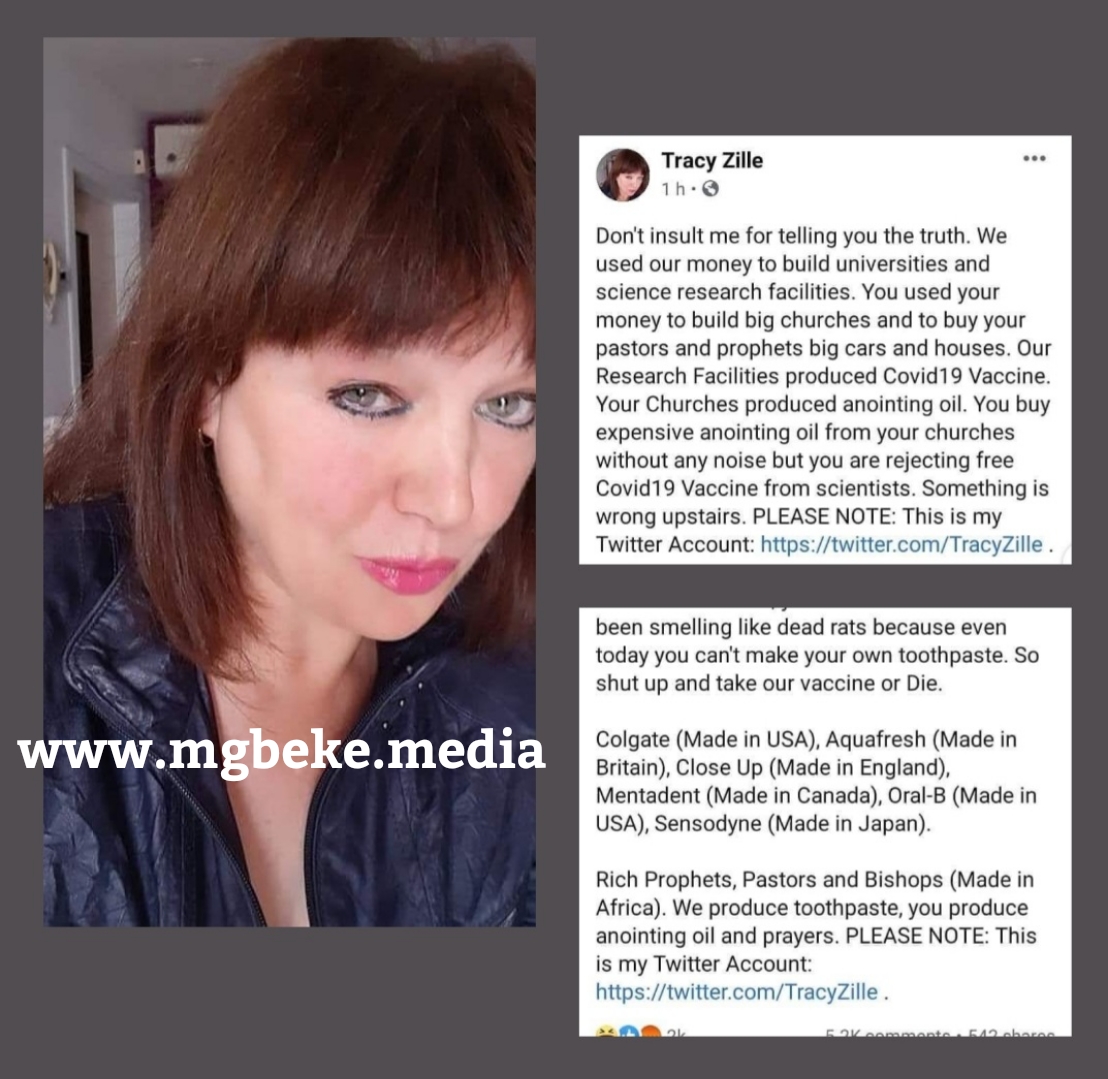 Our forefathers were deceived and they handed the same religion that they are humiliating us with today to them and took away the knowledge, natural resources and manpower to enrich their continents, while our forefathers were busy fighting themselves with the guns, politics and the religious books they dumped in exchange of our rich heritage, knowledge, manpower and natural resources; they were busy developing their communities and impacting lives positively over there in their own continents.
It hurts me so much when I see some of our new generation follow western exposure blindly and trying to do everything like them, I cry when I see our generation throw away their TRUE IDENTITY FOR A BORROWED ONE, yet struggling to fit in.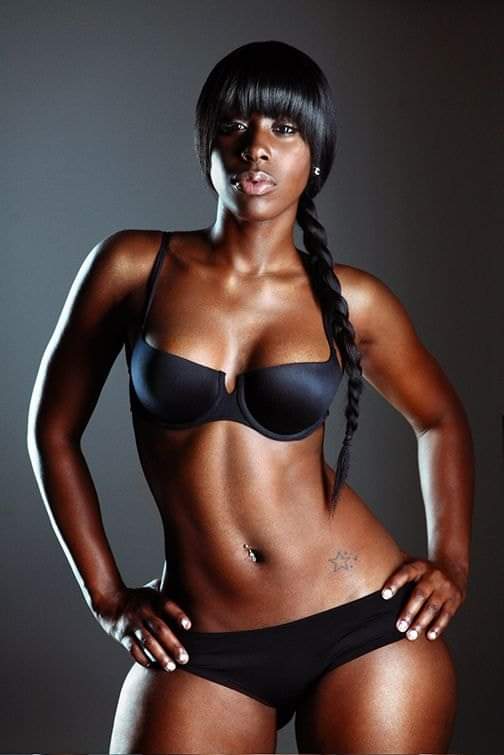 That's where MGBEKE LLC deceided that it's time to save our generation, its time to enjoy and grow our own businessess, empower our own lovely communities, impact the lives of our people, and enjoy what we have with everyone around us without any form of hate or discrimination.
We shouldn't stop being ORGANIC, NATURAL AND APPLYING NATURAL APPROACH TO GLOBAL BUSINESS SOLUTION to empower our unique generation, preserve our heritage, and continue to create generational wealth. It's important to teach our children our history, culture, tradition and all they need to know about their true identity, their root, culture and heritage.
We have the best soils, we have the best brains, we have the best herbs in the world, we have the best organic natural skincare, haircare, body care ingredients and the best naturally sourced Organic ingredients for supplements. We have the best immune boosters in our farms, homes, bushes, and forests. Our forefathers lived over 200years without vaccines or even bothered to see the best doctors in the world for their health.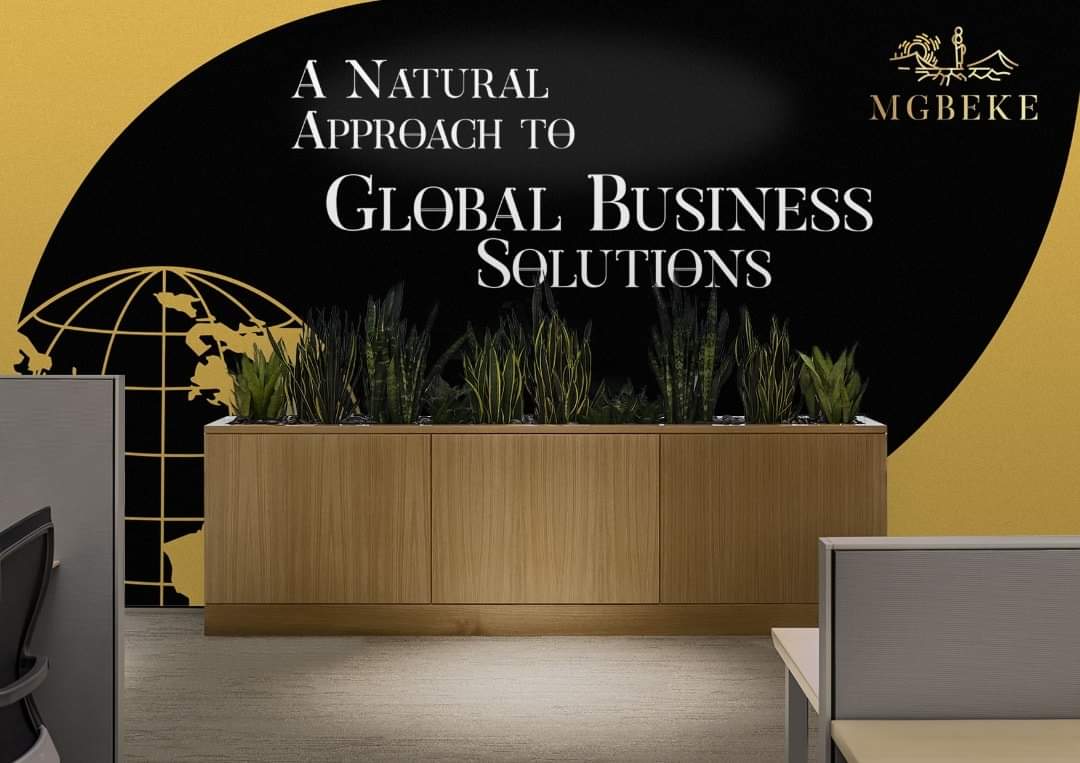 We have the best organic foods, fruits and vegetables, so why pollute our bodies with foods that are not healthy for our bodies, just because we want to fit in, live to please people or to be seen as civilized people? I rather have my life together, be in good health, look and feel great everyday as Mgbeke than eat what is not good for my health as a civilized person who is trying to fit in.
It's time we go back to our beautiful roots MGBEKENISELY AND ORGANICALLY without apologies. It's time we help the world with what we have. Africa is blessed and that's why I am so very proud of our international brand MGBEKE LLC.
With Mgbeke LLC Natural Skincare, Beauty Products and Supplements, you will live healthy and feel great everyday.
With PROF MGBEKE, we bring the world to our people and we bring our people to the world. We believe in peaceful coexistence, uplifting one another and saving the world with our ancient natural secret ingredients for healthy living lifestyle.
As at today Mgbeke LLC has over 47 Natural Skincare, Beauty Products And Supplements. We have helped many people to feel better and live a more healthy lifestyle with our very affordable and effective products. We believe in nature.