It's Okay To Be Sad After Making The Right Decision
Many people have this weird feeling or notion that they can't or shouldn't be sad after making a decision if it's the right one. Some people expect that there should always be peace in your heart if the move you just made is the right one.
While this assertion and school of thought may be true regarding some things, it does not apply to other areas of life, especially when it has to do with matters of the heart, sentiments, and emotions.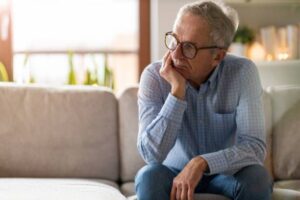 Yes, you can be very sad after making the right decision, and your sadness does not necessarily mean that the decision you made was a bad or wrong one. Allow me to give you a practical example of something I had to do a few years ago and let's all gain one thing or the other from this experience.
A couple of years ago, I had a manager back in my home country that was in charge of so many things in my day-to-day affairs. That was because he had proven to be somehow resourceful, and I initially thought he could be trusted at the time. This person became quite close and even had access to my immediate family directly, especially my children.
Things were good between us for a while until I started noticing some not-so-funny behaviors and moves from him, especially with and around some of the people I used to have business dealings with. I clearly saw all these but chose to overlook and forgive many times; after all, we're only human, right?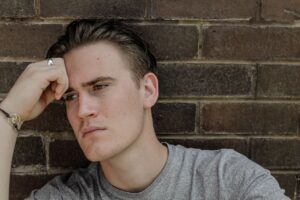 Guess who was part of the people who conspired against and tried to get rid of me when I came to the United States of America to have my baby in 2016? My beloved manager, of course, and it hurt like crazy! A couple of years later, after they had all failed woefully and I was restored and compensated by God Almighty right before their very eyes, guess who the first person to reach out to me again with several pleas for me to take him back was?
Of course, I never did, and was it the right decision? Absolutely, yes, it was! Did I feel sad when I decided to cut him off and never give him any access to me again? Sure, I did, but in life, you have to be willing and always ready to choose between your momentary happiness and your long-term wellbeing, sanity, and life.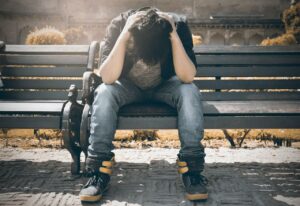 Don't be bothered about your emotions or feelings after making a move that you need to make for your good and safety in every way. It's perfectly okay to be sad after making the right decision, so don't let anything weigh you down about that ever again.
Remain blessed always, my dearest ones.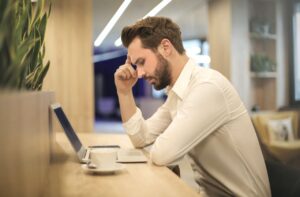 Today's Soul Tonic Is Sponsored By: John Clark| New York City, USA. If You Are Touched To Be A Part Of Our Ministry Or If You Are Moved To  Support Our Daily Soul Tonic, Please Click On The Link Below For More Details: