It's Better To Chase Your Dreams Alone – Don't Surround Yourself With Negative & Toxic People!
Hello, my dearest ones. How are you all doing today? Another weekend is upon us, and I hope you had a productive week?
I'll go straight into today's word by asking a question: Do you know that a boat does not sink in the sea, no matter how light or heavy it is, until it starts leaking uncontrollably and the water gets in?
Continue reading here for more: 
https://mgbeke.com/product/soul-tonic-a-daily-motivational-inspirational-guide-vol-1/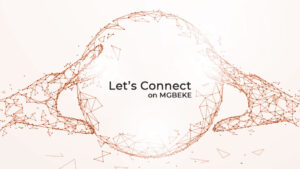 For your news, real stories, Let's Connect, and adverts, click on the link below:
https://mgbeke.media/advertise-with-us/
For your Natural Skincare Products & Supplements, click on the link below:
Do you want to support our charity work? Click on the link below: