It Takes The Worst Pain To Bring Out The Best Change Sometimes
It is often said that the only constant thing in life is change. Yes, I do agree with that school of thought. Change occurs continually whether we're ready for it and whether we want it or not.
I also do know, though, that, sometimes, the best change in a person's life requires a deep kind of a pain to birth it, as this is a level many people would ordinarily not go to unless they're pushed beyond their known limits.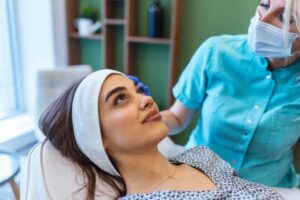 One of the best and most significant changes I've had to go through in my life came after an experience that gave me some of the worst pain any woman could ever go through in this life. I've spoken about it severally, not only because the memory remains etched in my mind, but because I believe there's a lot for others to learn and gain from it. You will eventually get to read the unbridled account of the whole saga when my memoir is published later.
When I came face-to-face and had to stand toe-to-toe with death and the only support I had were my two children and the other one that was yet in my womb, I went through a lot of changes that have shaped me into the force that I am reckoned as today.
Many people meet me these days and always have great compliments about my personality, character, outlook, demeanor towards life, and several other things, and I just smile and thank them for their kind words. But, every single time this happens, I am back in April – June 2016 and replaying all the events that began from that period till now, and I'm always super grateful to God for getting my children and me through it all.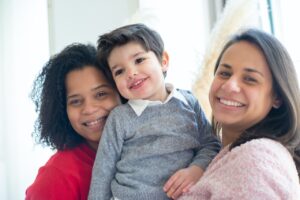 One awesome thing that it did for us is that it changed the way we have approached life and handled everything about us ever since. There were bitter lessons learned that live with us to date and will continue with us forever. Still, in all of it, we are indeed grateful.
That experience that looks like it will be the end of you because of the excruciating pain it's causing you now; it is not an affliction but a gift from God! Weird and even utterly absurd, right? Like, why would God allow this kind of a pain to virtually end me because HE wants to change my life for the best, you say?
Well, I need you to know that for anything genuinely amazing to be birthed in life, there is a level of pain and sacrifice required for those who must bring it forth! Remember what a woman goes through in the labor room before bringing forth that bundle of joy, right?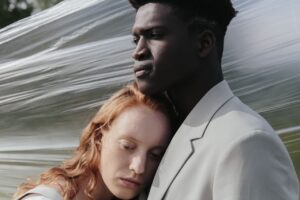 Yes, almost every good thing in life is akin to that situation. It takes the worst pain to bring out the best change in life sometimes, and you have to be willing to go through it to reap the fruits and enjoy it later.
May God grant you the will power and strength you need to endure and birth your greatness…Amen!
By: Dr. Sandra C.Duru