It Is Not A Crime To Grow At Your Own Pace – Stop Living By People's Standards!
One of the terrible things that many parents do to their children and wards is constant comparisons.
You would constantly hear things like: "Can't you see how your friend is excelling at all he does? Why are you so stagnant?" or "All your mates are married with children, yet you're still eating my food and growing fat every day." Sadly, this is a significant reason why many of our young ones still struggle with self-acceptance, and many others battle with low self-esteem daily.
One thing that would, however, shock you to know is that many of those parents never actually meant to do any damage to their children and wards. On the contrary, this is their version and definition of "tough love," and they genuinely believe that they're only helping to toughen up the child.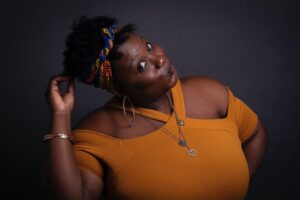 Having grown up in such an environment, though, many young adults are now plagued with a syndrome that compels them constantly to measure their success against someone else's. Many have also grown accustomed to making sure that people only speak well of them always. Unfortunately, there is more hope for a fish to climb to the top of Everest and survive there than for no one to ever say negative things about you in life!
Do you still find yourself playing 'catch up in life because you're always trying to outdo or match other people's achievements? Are you running ahead of yourself because you've been told it's irresponsible not to achieve and get some essential things in your life at your present age?
Please, know this and know peace: No two humans have the same timing in God's agenda and plans! Stop allowing anyone to push you around and drain your mental health over achievements and things God has planned to give you. It is high time you also start putting yourself and your mental health first before anything or anyone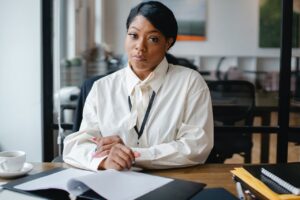 It doesn't matter if the world calls you irresponsible because you're refusing to follow another person's calendar. True and abiding freedom begins for you from the moment you're able to stop caring about what anyone else thinks of your life and achievements so far. No, it is not irresponsibility. It is simply you putting your mental health and well-being first, even as you should always.
Do not fall for any emotional blackmail that you're being selfish or inconsiderate, either. Not caring about what others think and allowing yourself to grow at your pace is far from being selfish, irresponsible, or inconsiderate. It is called self-love and self-care, and everyone needs a healthy dose of this in their lives constantly, including you!