INSECURITY IN IDUMUJE UGBOKO COMMUNITY, DELTA STATE, NIGERIA AND NED NWOKO'S INVOLVEMENT.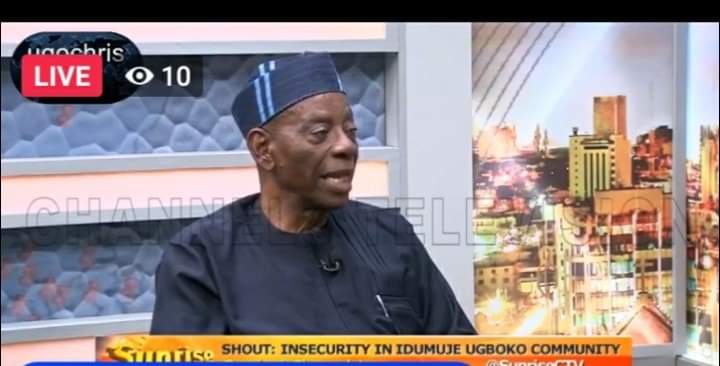 Due to all the unpleasant stories coming from Ned Nwoko's family and his community about his unruly behavior, harrassment, wickedness and intimidation of his people, the management of Mgbeke Media and Wenetly Leaders Connect have decided to disassociate ourselves and our organization from Mr. Ned Nwoko. All the good publications about him on all our platforms will be DELETED.
We have zero tolerance for injustice, harrassment, intimidation, wickedness, and anything that doesn't promote peaceful coexistence in our communities.
Ned Nwoko is not showing a good example of a leader, a father and a mentor.
May the good people of Idumuje Ugboko community in Delta State get the justice they deserve. Our prayers are with the good people of Idumuje Ugboko at this trial moments…
DR. SANDRA C DURU
CEO, MGBEKE LLC
www.mgbeke.media
www.wenetly.com
www.mgbeke.com
www.Tuffinc.org