Important Lessons And Keypoints As Arsenal FC Opens Their 2022/2023 EPL Season With An "Eagles Scalp" At Selhurst
Arsenal Football Club of England made an impressive start to their 2022/2023 Premier League season as they comfortably dispatched Crystal Palace FC by two goals to nil on August 5, 2022.
The curtain raiser for the new EPL season played at the Selhurst Park home of "The Eagles," saw a dominant display from the more illustrious London rivals, as "The Gunners" rarely looked like they were going to suffer an upset on the night.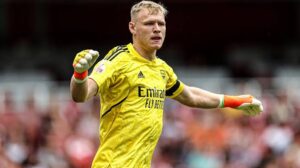 Brazilian striker Gabriel Martinelli's strike in the 20th minute of the first half gave Arsenal a well-deserved lead, although he had missed a glorious chance to open the scoring just a few minutes earlier.
A well-worked corner kick by the Gunners was not dealt with by the Palace defense, which allowed new recruit Oleksandr Zinchenko to head the ball back across the goal to Martinelli, who simply couldn't miss from only six yards out.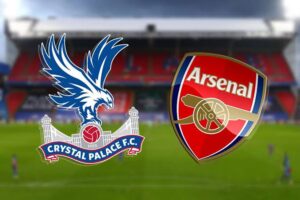 Recall that The Eagles were one of the teams that cost Arsenal a spot in this season's UEFA Champions League, and Mikel Arteta was clearly out to ensure that his boys did not mess up on this ground again this time out.
The home team was worse than dreadful in the first 45 minutes of the game, and they couldn't even get one shot on target until the 42nd minute when the Gunners' goalie Aaron Ramsdale easily gathered Odsonne Édouard's weak header.
That was about all the action the Eagles could come up with in the first half, even with the loud noise and support of their home fans and supporters who were on hand to cheer them on.
Although they came out looking a bit better at the start of the second half proceedings, with a nicely worked attacking move by the home side ending with another shot on target by Eberechi Eze, who was put clean through by a Wilfried Zaha through-ball, it was not nearly enough.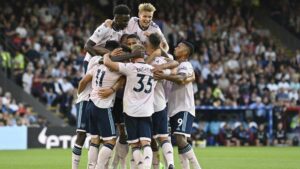 The Gunners stood resolutely firm with a "monster class" performance from their French central defender William Saliba who was deservedly named the man of the match. And the final nail in the Eagles' coffin on the night was added by their defender, as Marc Guéhi, unfortunately, turned a Bukayo Saka's cross into his own goal to hand Arsenal their second goal and all three points on the opening night.
With the match momentarily setting Arsenal up at the league table summit till every other team plays this weekend, here are a few notable points and lessons we learned from the game between these two rivals.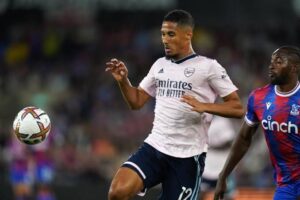 (1) It pays to never resign to "fate" or embrace impossibilities!
Selhurst Park has been a terrible hunting ground for Mikel Arteta and his Gunners in recent years, as this victory is only their second at the Palace grounds in their last nine visits!
Palace also had a six-game unbeaten home run in the Premier League and did all they could to preserve it, but it was not to be as Arsenal held firm and showed they wanted the victory more.
The Gunners ensured those demons were well banished on the night, and hopefully, for them, they can go on a run of victories there after this breakthrough. This shows that giving up and accepting that any condition or situation is impossible to surmount is a fool's way, and only quitters walk that path! Don't be one.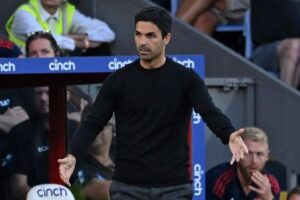 (2) Fighting on home turf cannot guarantee victory if you don't do enough to earn it!
There were rapturous cheers and electric support for Palace from their home fans, but they still lost the match. This shows that being in familiar or your home territory does not always guarantee victory over your opponents!
This fact and lesson also apply to so many other areas of our lives, too, and we must carefully observe it. Never depend on any other factors when battling with any obstacle or opponent if you have not done and put in all the efforts required on your part.
Many times, the victories you desire are already within you, and all you need is that extra push to make them a reality. Put in the work, and you will surely succeed too!
What was your favorite moment in the game between these two rivals? Please share your thoughts in the comments section below or via Facebook: Prof. Mgbeke.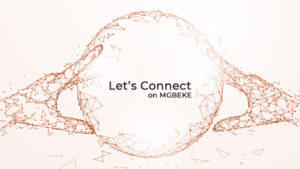 Do you want to support our charity work? Click on the link below:
For your Natural Skincare Products & Supplements, click on the link below:
For your news, real stories, Let's Connect, and adverts, click on the link below:
https://mgbeke.media/advertise-with-us/