Important Lesson For Everyone As Eedris Abdulkareem Shares Appreciation Note After Kidney Transplant
Famous Nigerian rapper and activist Eedris Abdulkareem took to social media on August 24, 2022, to give thanks to the Almighty God and his family members after the success of his recent kidney transplant operation.
Recall that the iconic rapper, one of the pioneers of the Afro-hip-hop genre in Nigeria, had recently disclosed that he required a kidney transplant. Now, the operation has been successfully carried out.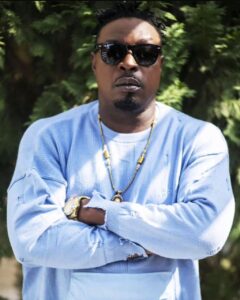 Also thanking his family members for their support and love throughout his trying time, Eedris shared a picture of himself and his wife on his Instagram page with the caption: "Thank you, God. I am specifically giving thanks and praises to the Almighty God for my successful kidney transplant surgery over the weekend. May His holy name be glorified forever and forever.
Words cannot express my love, devotion, and commitment to my adorable, loving, supportive, and compassionate wife, Yetunde, with whom God has made my life complete. Baby, I will always love, cherish and adore you forever.
My awesome, lovely children, God Has harkened to your fervent prayers. Daddy and mummy will be coming home hale and hearty soon.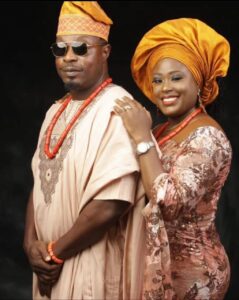 To my extended family, recording company Lakreem Entertainment, my crew, friends, fans, and well-wishers, I say God has done it for us again, and I will be seeing you guys soon.
I am dropping this first note in appreciation of God's love and infinite blessings for pulling me and my wife through all these; I will do an extensive shout-out as the time goes on."
The rapper's adorable wife is reportedly the donor who gave up her kidney for him, and this great act of love and affection teaches us one vital lesson:
Be careful who you marry, as the wrong choice could be the difference between life or death for you on the day of your trouble!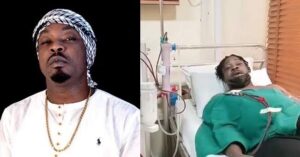 If Eedris had married a wicked and unloving woman, she would never have agreed to donate her vital organ to him; after all, she would be free to marry another man if the sickness killed him.
Thankfully, though, he is among the men who are blessed enough to have gotten it right, and we hope that many young people today will learn from his story and never settle for a wicked and unloving partner as their spouse.
May God not put us at the mercy of our enemies in the day of our desperate need, and may HE continue to deliver us from all evil…amen!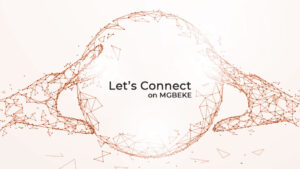 For your Natural Skincare Products & Supplements, click on the link below:
For your news, real stories, Let's Connect, and adverts, click on the link below:
https://mgbeke.media/advertise-with-us/
Do you want to support our charity work? Click on the link below: