If You Want To Achieve Greatness, Don't Follow People Who Have Never Done What You Want To Do!
Have you ever been on a long road trip through places, regions, and parts of your country that you're unfamiliar with?
If you have, you will agree with me that one of the most dangerous things you could do on such a trip is to ask for and take directions from someone you meet along the way who doesn't know where you're going and the correct route to take, but pretends they do.
It's one of the most annoyingly frustrating and painful things that can happen to you on such trips; finding out that you have wasted so much time, energy, fuel, emotions, and resources speeding off on a path you thought was right, only to get to a point and see that you've been misled and your intended destination is a long way off in another direction.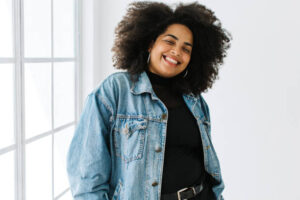 What exactly am I trying to say to you today? It's a simple truth that you need to always have at the back of your mind as you strive towards your purpose and goals in life: Don't ever follow or listen to people who have never done what you want to do if you want to achieve greatness in life!
If they haven't been through life-threatening and reforming trials, battles, obstacles, persecutions, rejections, attacks, disappointments, and conflicts, asking them for guidance on how to handle or go through yours will only lead to more headaches and pain for you eventually.
You have no business taking counsel from someone who has no idea how and what you feel because they've never experienced it before. And this is even more dangerous when it comes to your vision, goals, dreams, and purpose in life.
Sharing your vision with a person or group of people who have never dared to imagine or conceive such lofty ideas in their mind is only going to make them discourage, mislead, despise, and eventually infect you with their myopic and backward mentality if great care is not taken.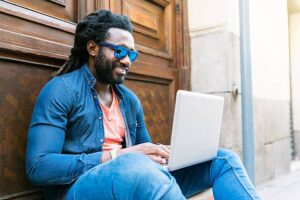 If you genuinely want to achieve greatness in life, never follow people who have never done what you want to do. You can't give what you don't have; hence such people have nothing to contribute positively to your goal and purpose because it's beyond them.
You are destined for great things, so you cannot be caught talking to or following just anyone in life because you must protect what God has deposited in you always!
"Ana eji uche eme ihe – Wisdom is profitable to direct."
Remain richly blessed always.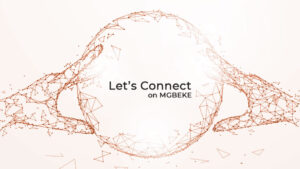 For your news, real stories, Let's Connect, and adverts, click on the link below:
https://mgbeke.media/advertise-with-us/
For your Natural Skincare Products & Supplements, click on the link below:
Do you want to support our charity work? Click on the link below: