If You Can't See The Millions In Your Imagination, You Will Never See Them In Your Account!
Good day to you, my beloved people. I trust that you're all doing well today.
For a while now, I've spoken a lot about the mind, its power and potential, and its importance in determining how your life will eventually turn out. Still, I awoke with it heavy on my spirit again, and I'm led to drop this short word for someone here today.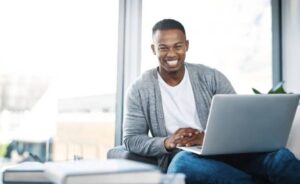 That dream you have pursued all your life and prayed with rigorous fasting about is not being stopped or hindered by your village people or any devil. It is being blocked by your mind and your power of imagination (or lack of it)!
Yes, you desire to be successful and affluent in life, yet there are things and levels of wealth that you do not dare allow your mind to imagine. Listen, my dear friend, if you cannot see those millions and billions in your imagination, you will never see them reflect in your bank account balance.
If you cannot see it in your mind, it will be impossible for you to be able to see it materialize and manifest physically. Your mind is the gateway through which anything that comes into or leaves your life pass. If all it sees and dwells on is lack and poverty, no amount of prayer and fasting can change such a reality for you!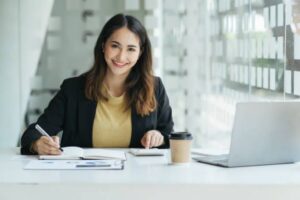 It is that simple, and I genuinely feel led to say this to someone today. Stop hindering your life by restricting your imagination and mind. Stop being your own worst enemy!
May God grant you grace and strength to break free from every negative spirit limiting your imaginative power from today, in the name of Jesus Christ; Amen!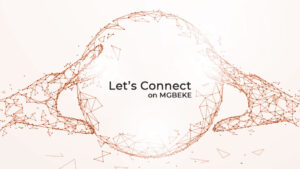 Do you want to support our charity work? Click on the link below:
For your Natural Skincare Products & Supplements, click on the link below:
For your news, real stories, Let's Connect, and adverts, click on the link below:
https://mgbeke.media/advertise-with-us/